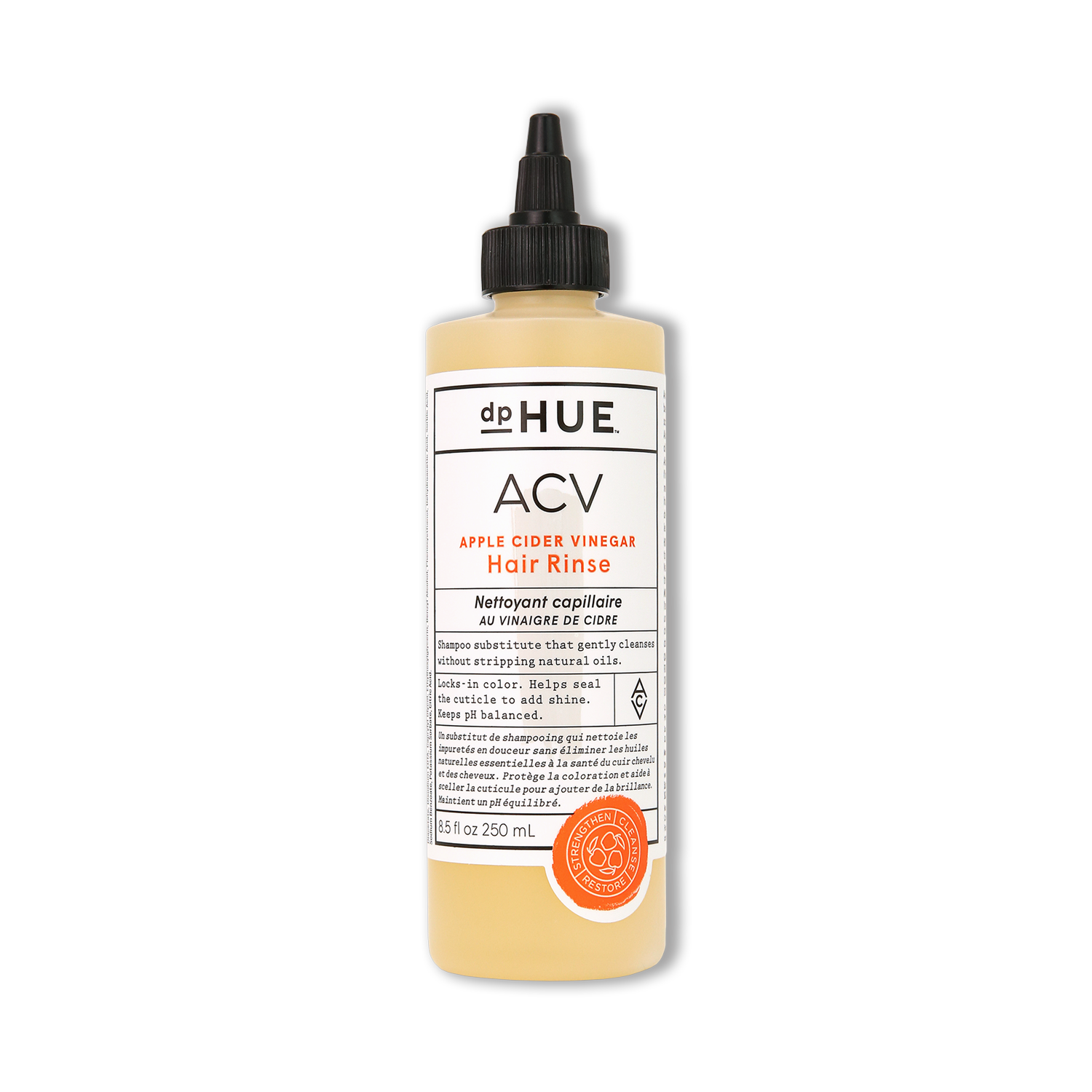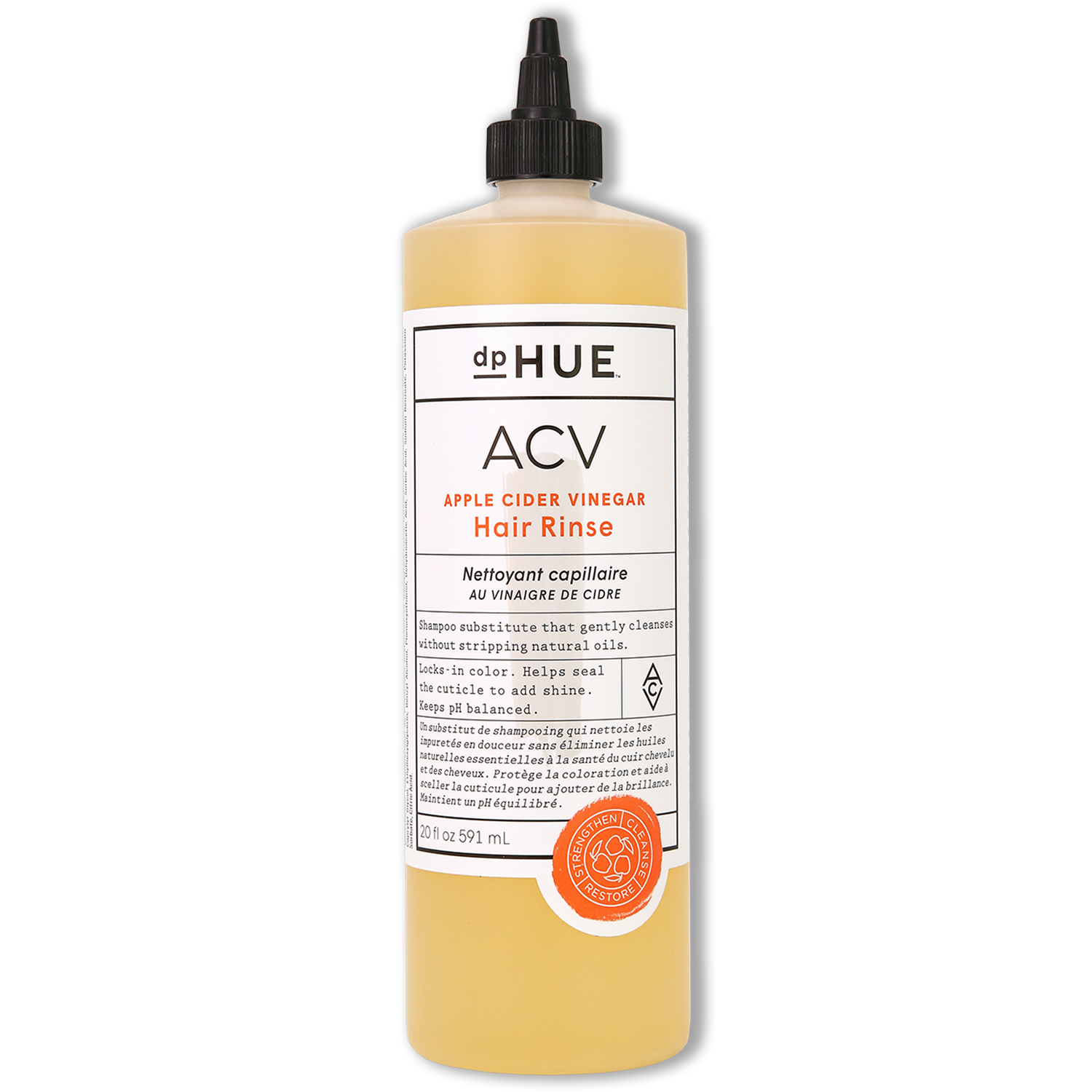 1. Gently cleanses
2. Keeps color safe
3. Scalp and hair pH are balanced
4. For medium or coarse hair
Shop Apple Cider Vinegar Hair Rinse
15% off your first purchase
Use code HUECREW + 30 day returns.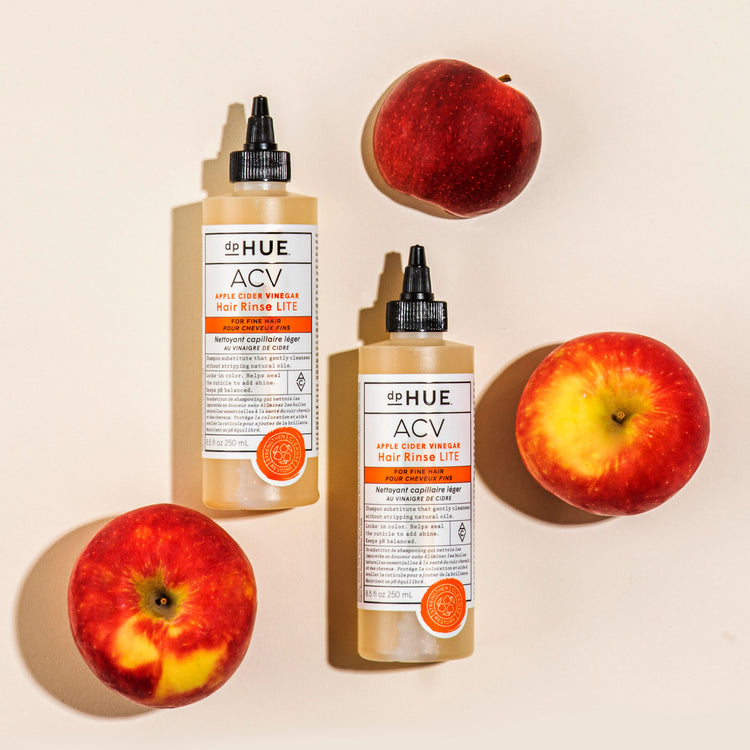 500+ 5-Star Reviews
"I've used this for a week as a shampoo replacement and my hair and scalp have never felt cleaner...This is fantastic for keeping your scalp clean and not fading out color treated hair!!!"
500+ 5-Star Reviews
"I love this product between my shampoo and conditioner to help remove any remaining residue from product that's left behind. It cleans without drying out my hair or leaving it weighed down. It's simply perfect."
500+ 5-Star Reviews
'"I used dpHUE ACV as directed as a scalp treatment, and to my unexpected delight, my hair looked better than it ever has! The color, shine, and body is remarkable."
"This color-safe dpHUE shampoo substitute, which is also infused with some extra goodies like aloe vera and lavender extract."
- BRYDIE
For Fine Hair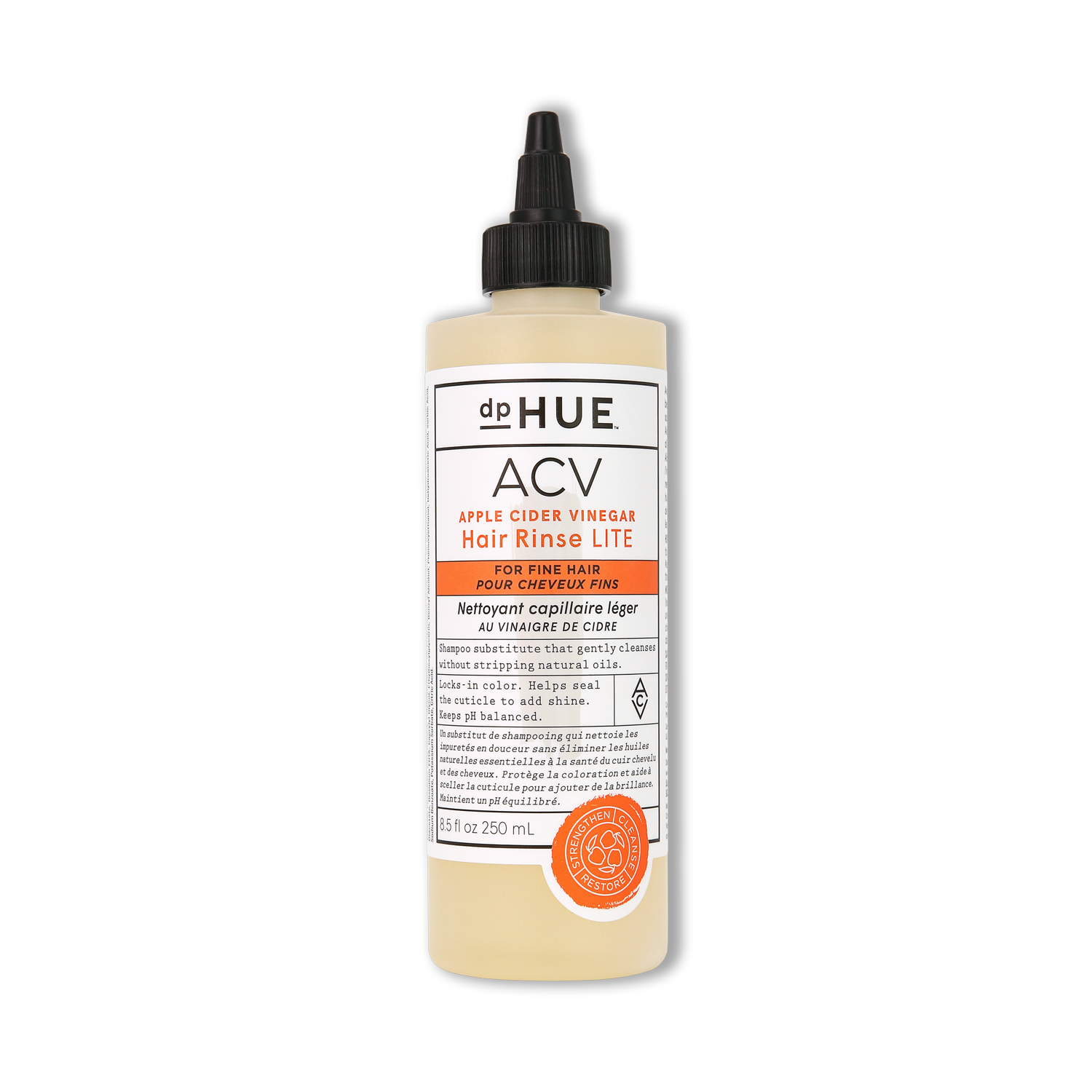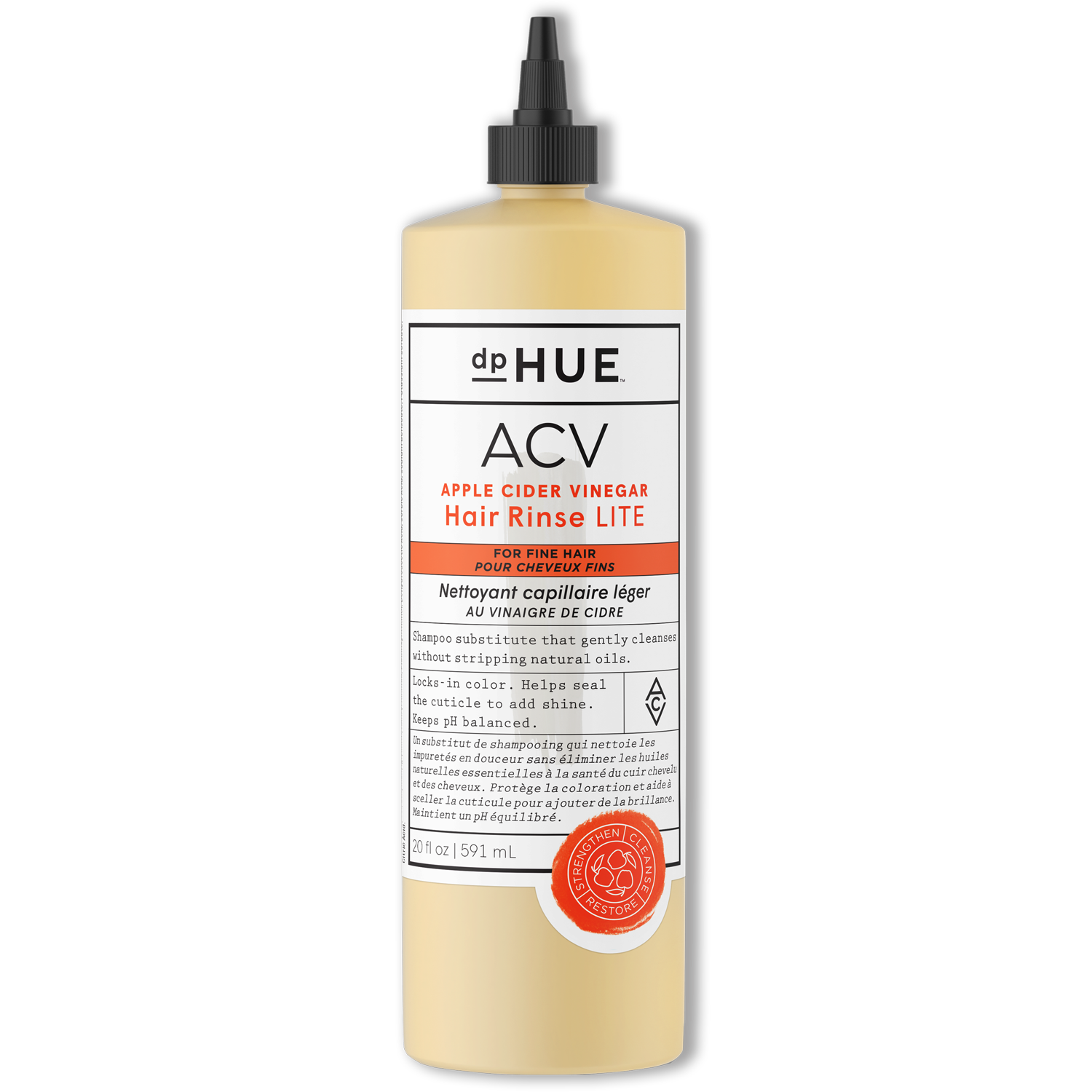 Which one is right for you?
ACV Hair Rinse
Hair strands look wider and appear textured, wash your hair every few days or more and products don't normally weigh down your hair.
ACV Hair Rinse Lite
Can barely feel a strand of hair between fingertips, wash your hair every day and products often weight down you hair.
"Great for when you need a clean that won't strip! Use as often as possible as a shampoo replacement.
Daily to Weekly or Post-Workout."