Best Selling Purple Shampoo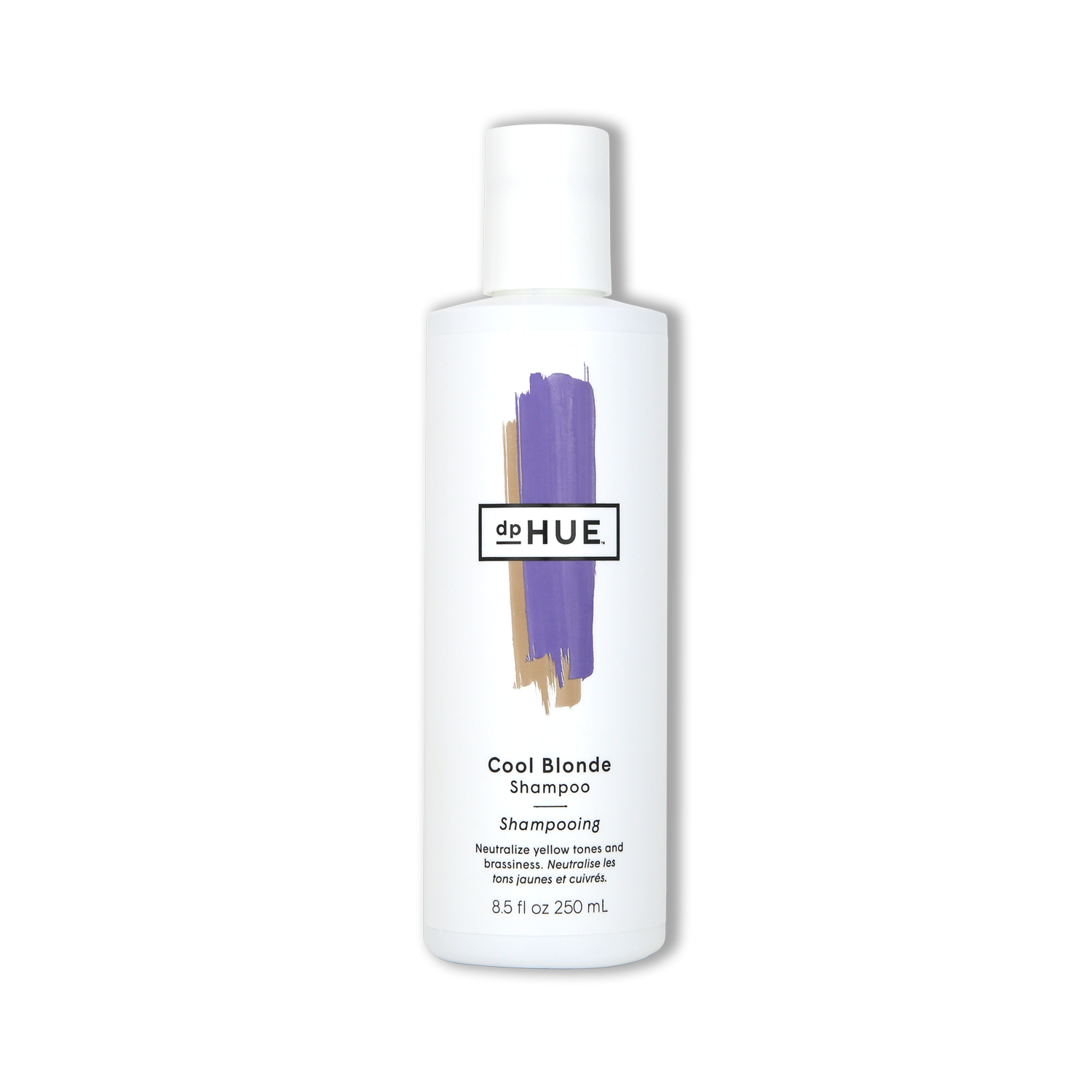 1. Neutralize yellow & brassy tones
2. Violet pigment
3. Reviving Blonde hair color
Shop Cool Blonde Shampoo
15% off your first purchase
Use code HUECREW + 30 day returns.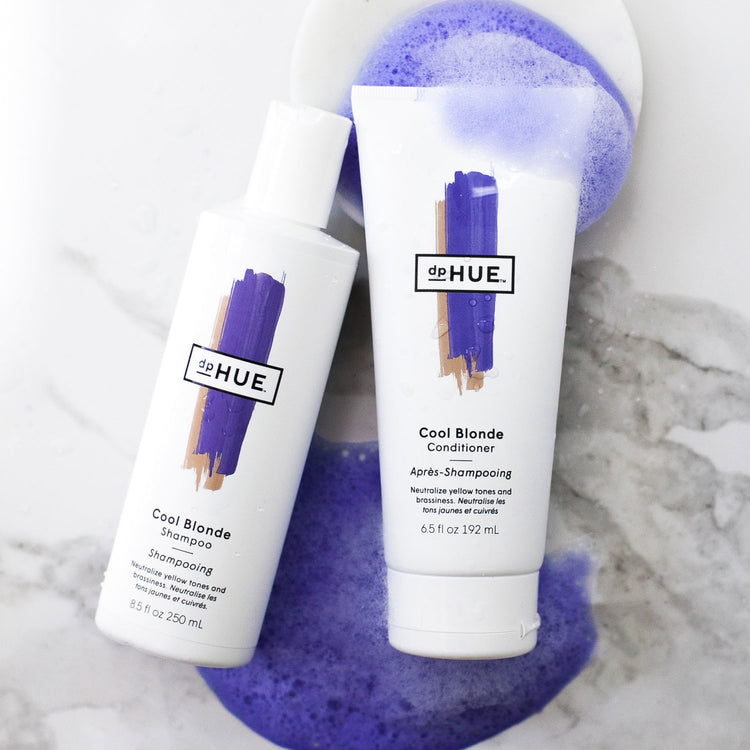 5-Star Reviews
"This has become hands down, my favorite purple shampoo, along with their conditioner! I would recommend to anyone!"
5-Star Reviews
"I use this shampoo once or twice a week as needed. It takes the brassy tones right out of my hair. Leaves a great cool blonde tone. The conditioner is great too!"
5-Star Reviews
"I have long brunette hair with blond highlights. In the summer, my hair tends to look very brassy by week 4. dpHUE shampoo toned the brass, smells good and softened my hair!"
Follow Up With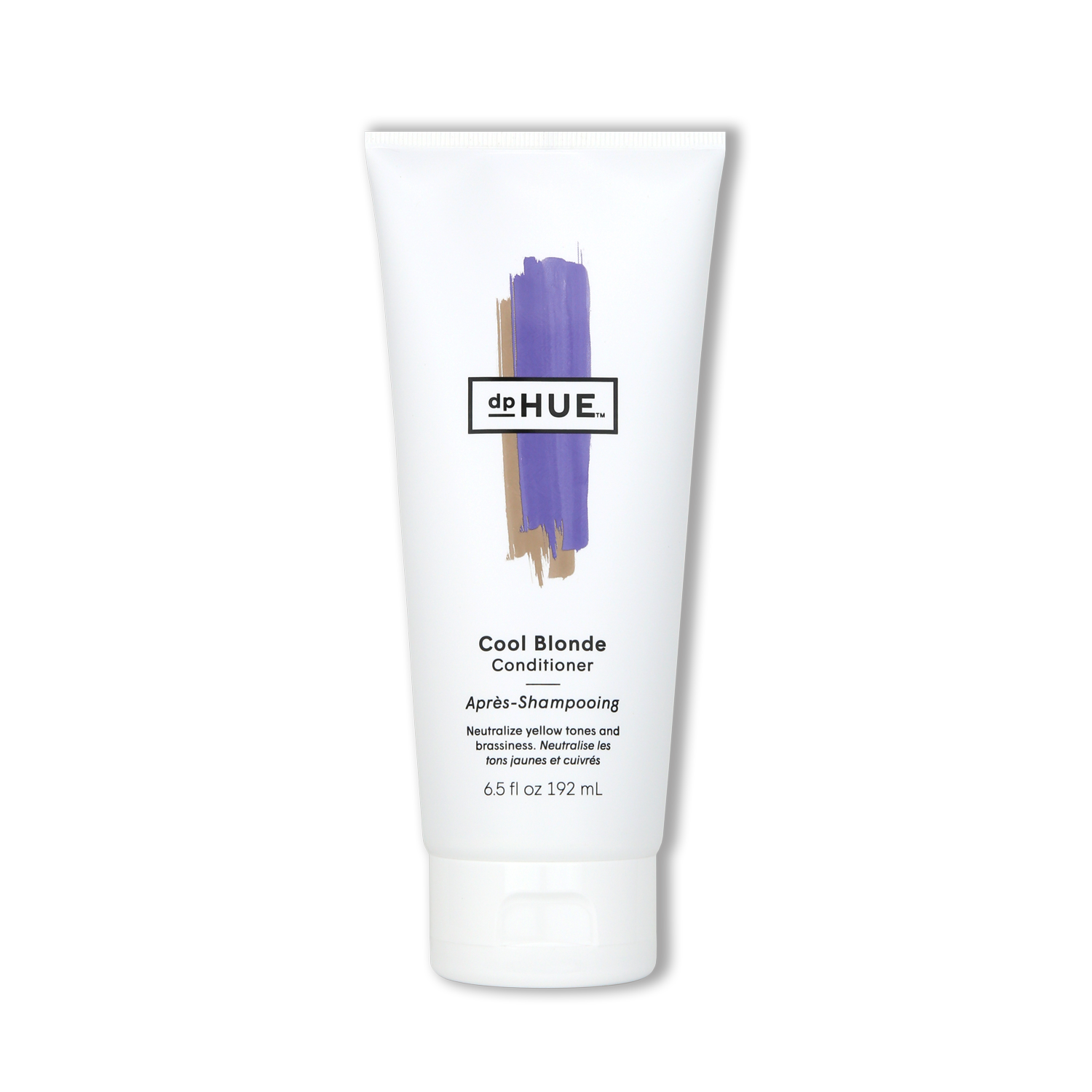 For Our Brunettes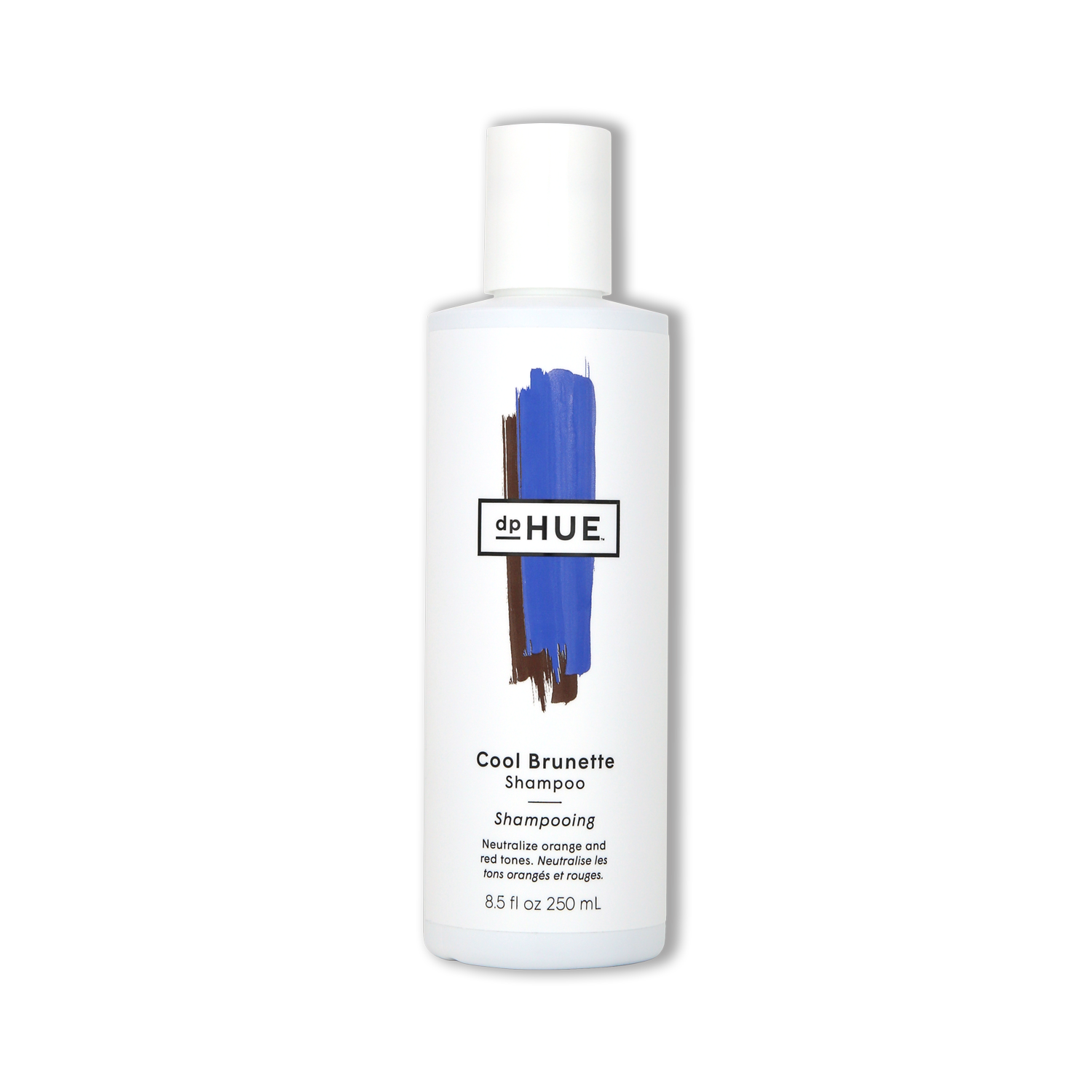 Cool Brunette Shampoo
1. Neutralize red, orange & brassy tones
2. Blue pigment
3. Reviving Brunette hair color
Shop Cool Brunette Shampoo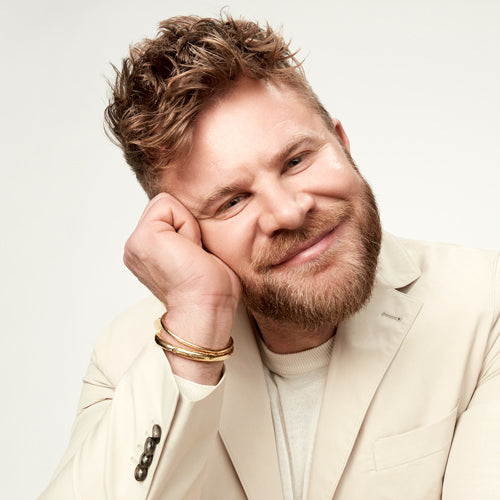 "Apply Cool Blonde or Cool
Brunette Shampoo like a masque.
When you're in the bath let it sit
for at least 5 minutes to really tone
away any brassiness."

About dpHUE The Cools Collection
Shop Now