The Best Shine With a POP of Color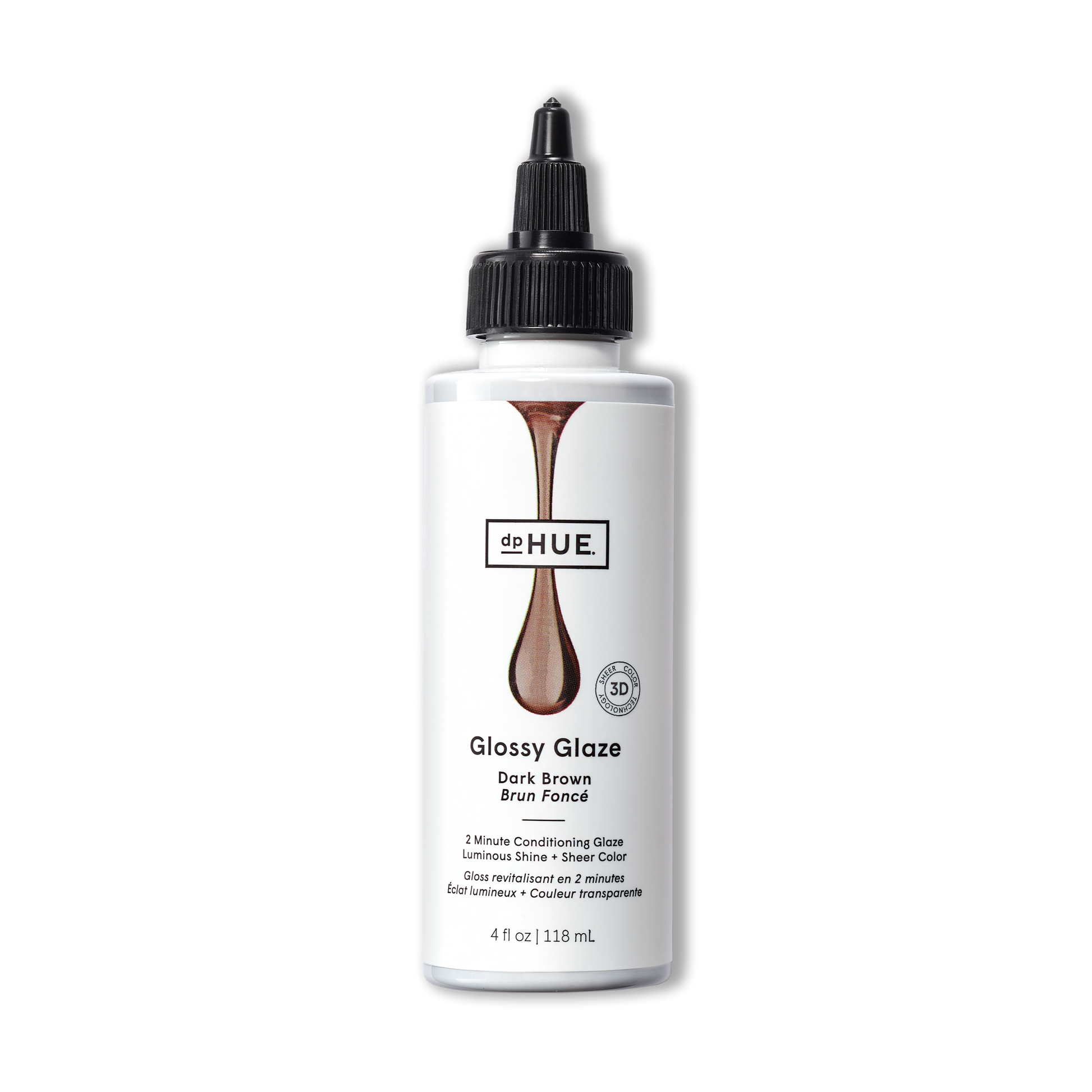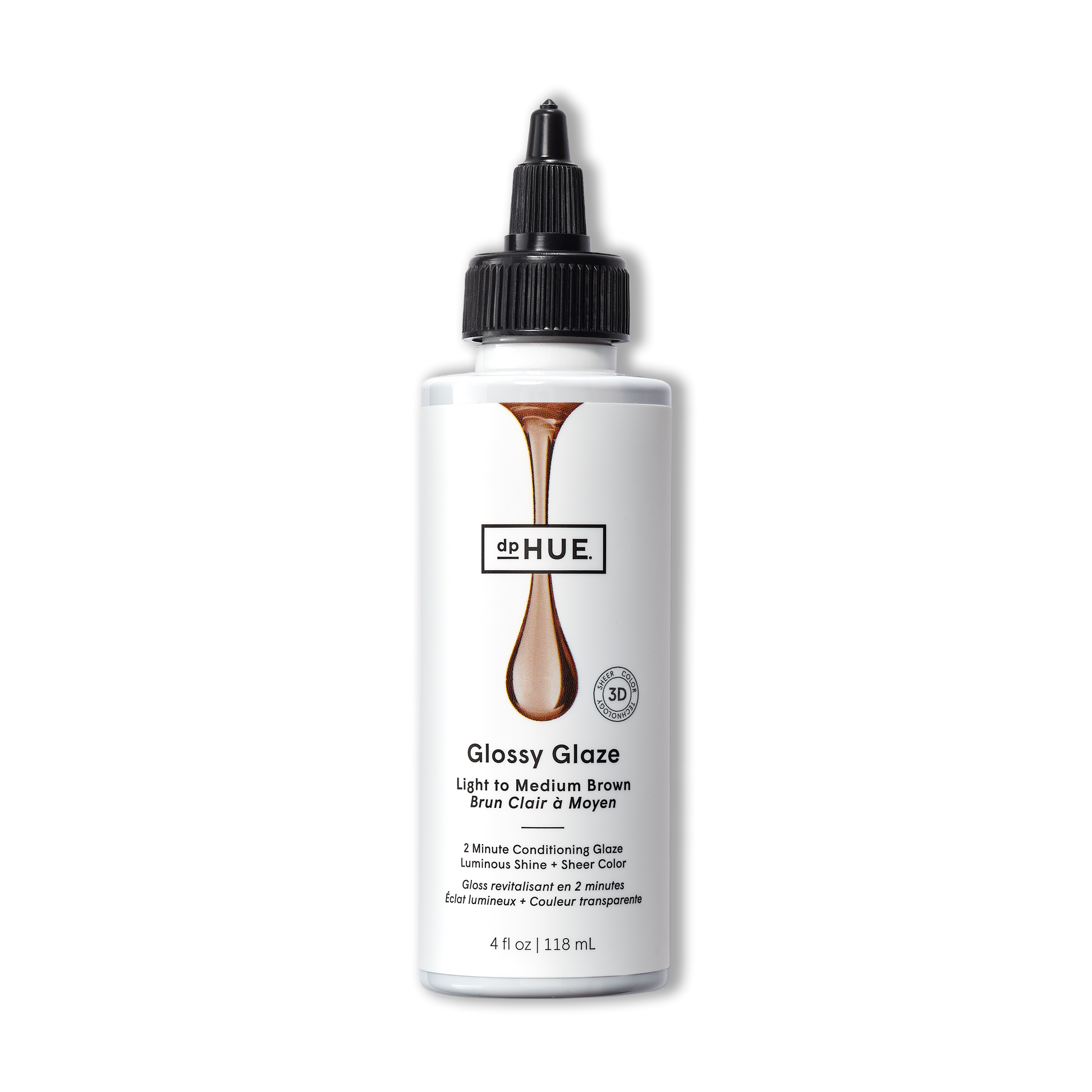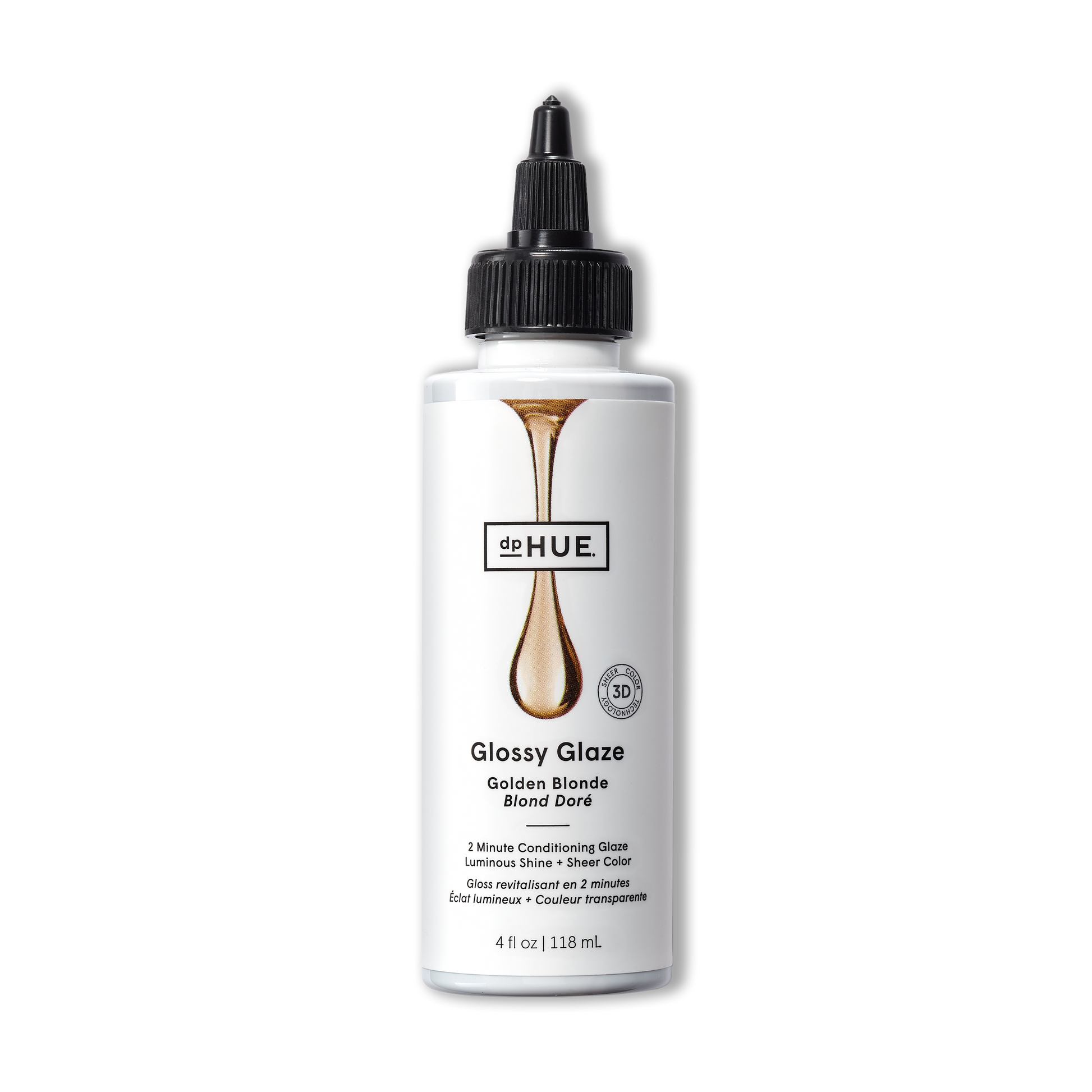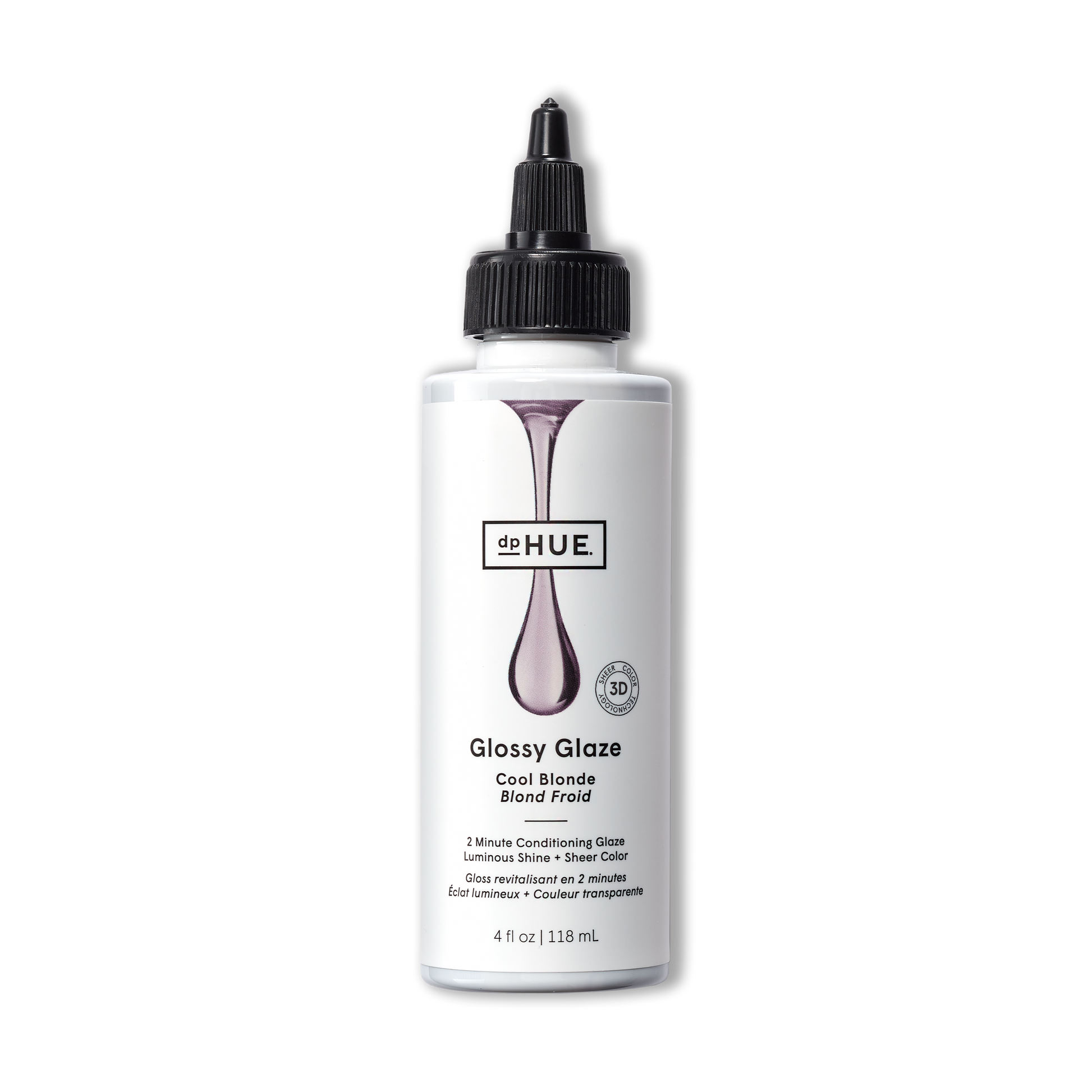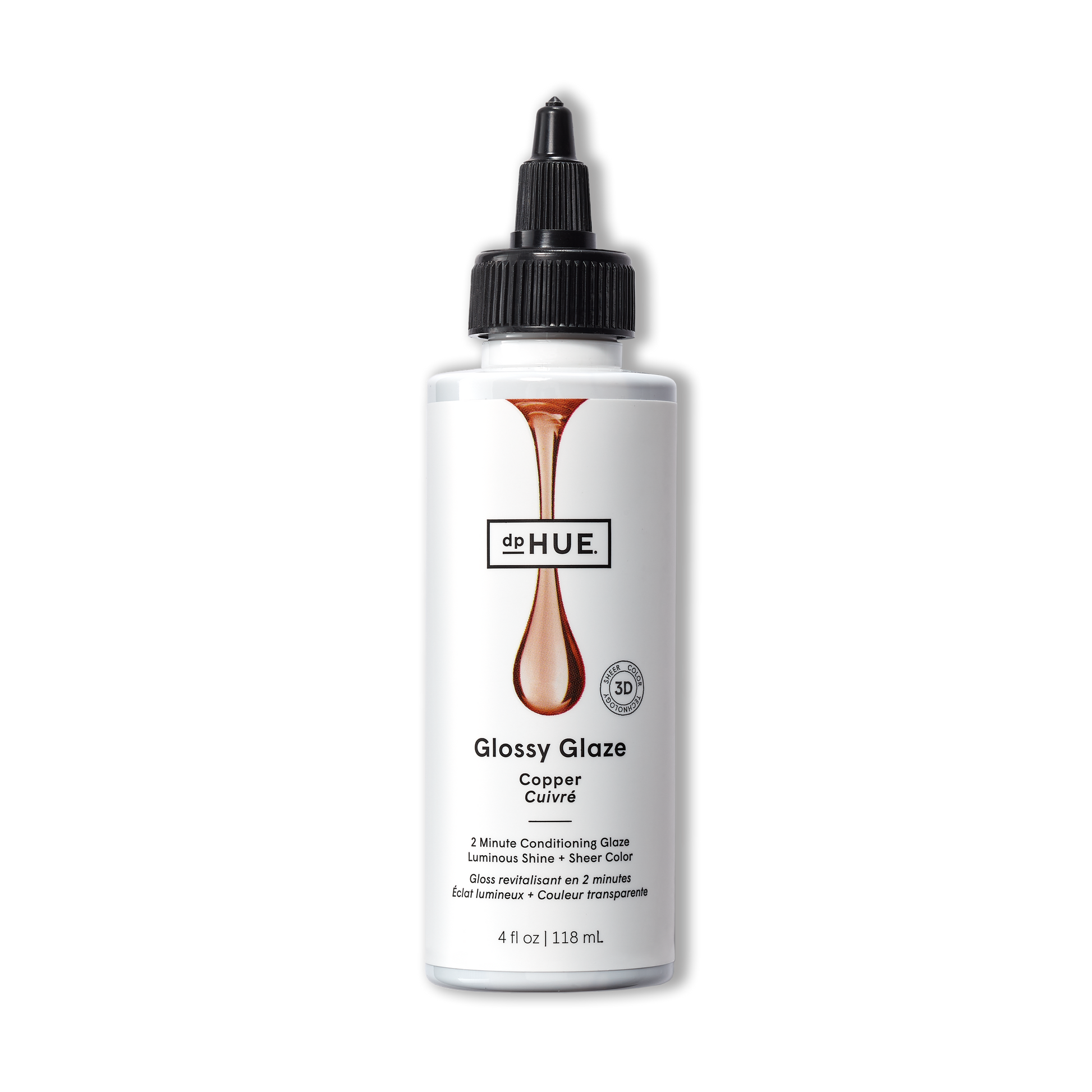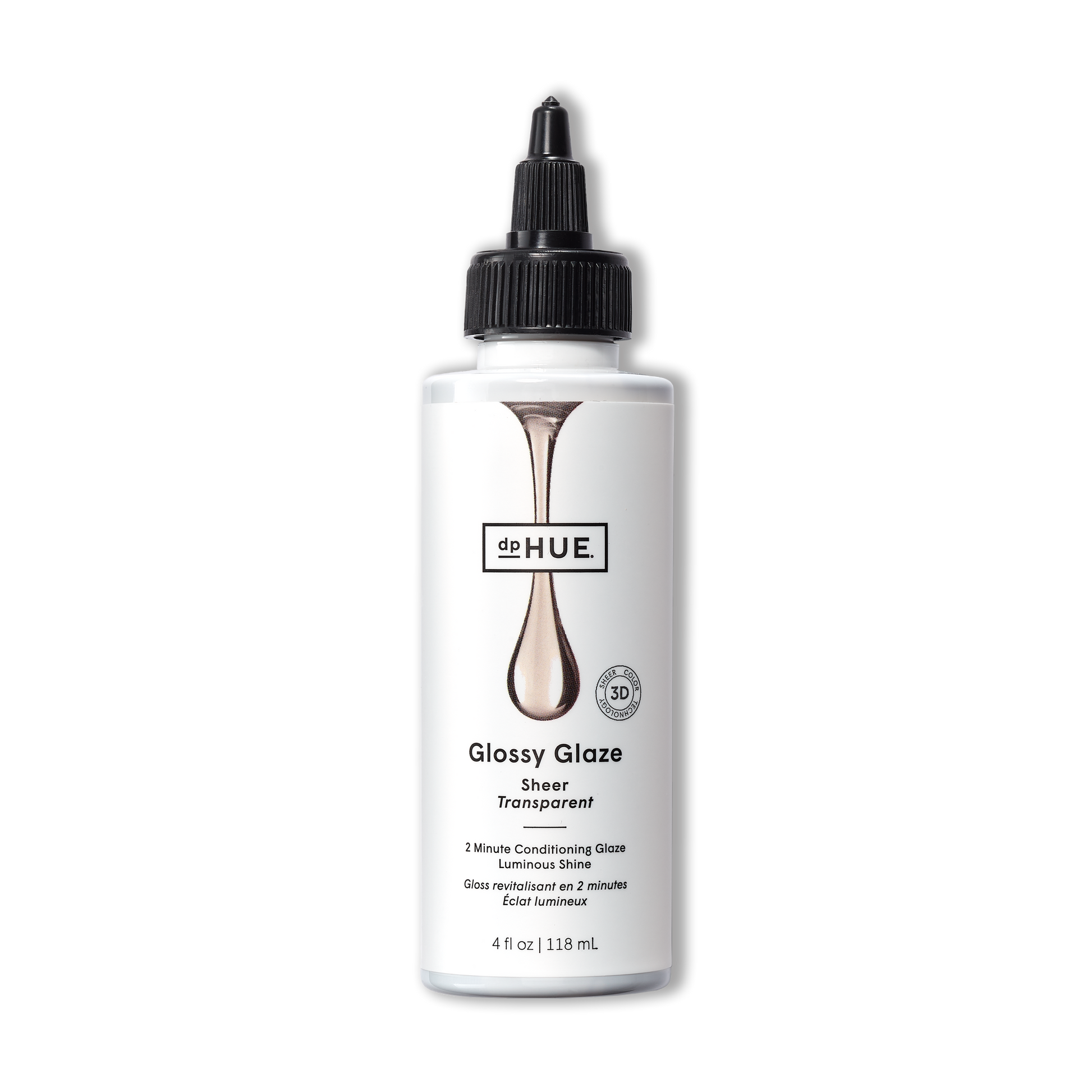 1. Easy 2-minute application
2. Delivers shine, softness and a pop of sheer color
3. Lasts up to 3 shampoos
Shop Glossy Glaze
15% off your first purchase
Use code HUECREW + 30 day returns.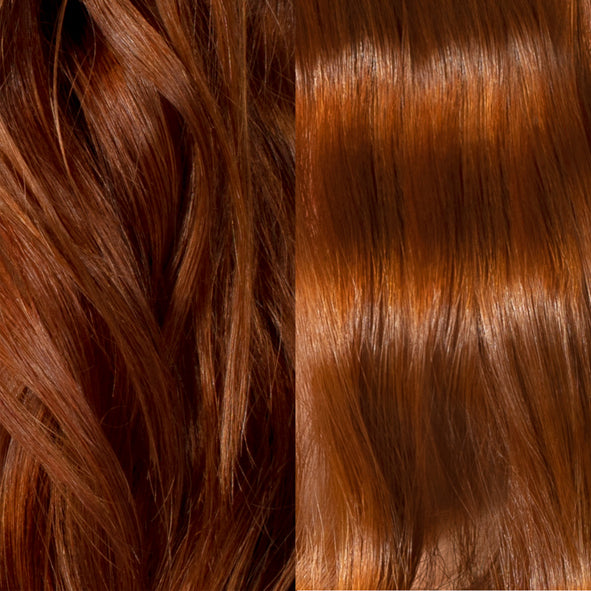 Before
After
Find Your Shade
Copper for all hair types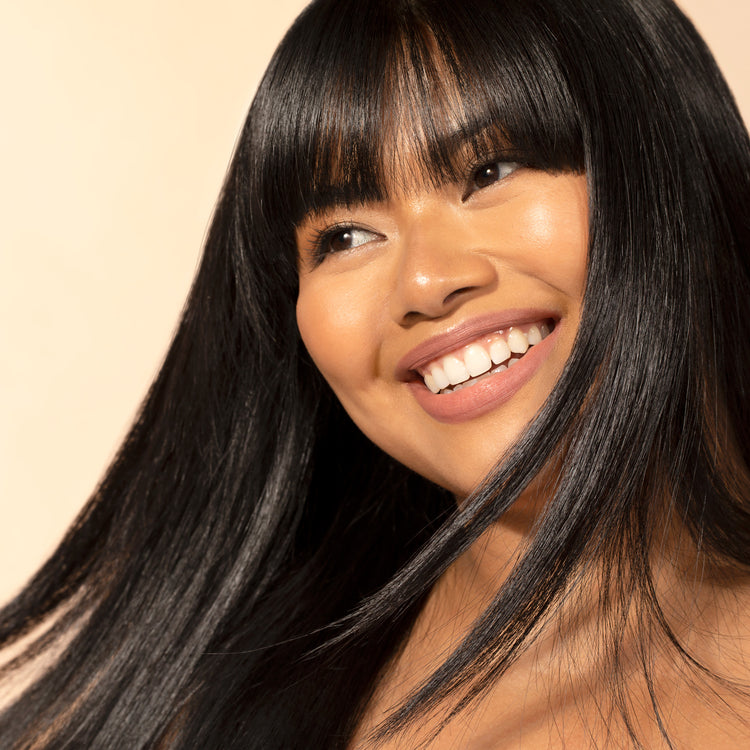 411 on Glossy Glaze
"Absolutely LOVE this product. My hair feels like silk, so soft and shiny even before I dried it. After I styled it, it's shiny, soft, and full of life. Want to use this all the time! Definitely will be adding it to my routine!"
411 on Glossy Glaze
"I used it this morning and my coworker asked if I did something different to my hair. She said how pretty it was, so I told her about the product I was trying out. I haven't colored my hair in over 2 years and she said my color was beautiful.  Great so far! Thank you dpHUE!"
411 on Glossy Glaze
"I was initially concerned about not using a conditioner after the glaze but my hair was so soft, silky and shiny! It was almost like I had just had my keratin treatment done!"
Awarded Cosmopolitan 2023 Holy Grail Beauty Award for Best At-Home Hair Color
Want Even More Moisture & Vibrancy?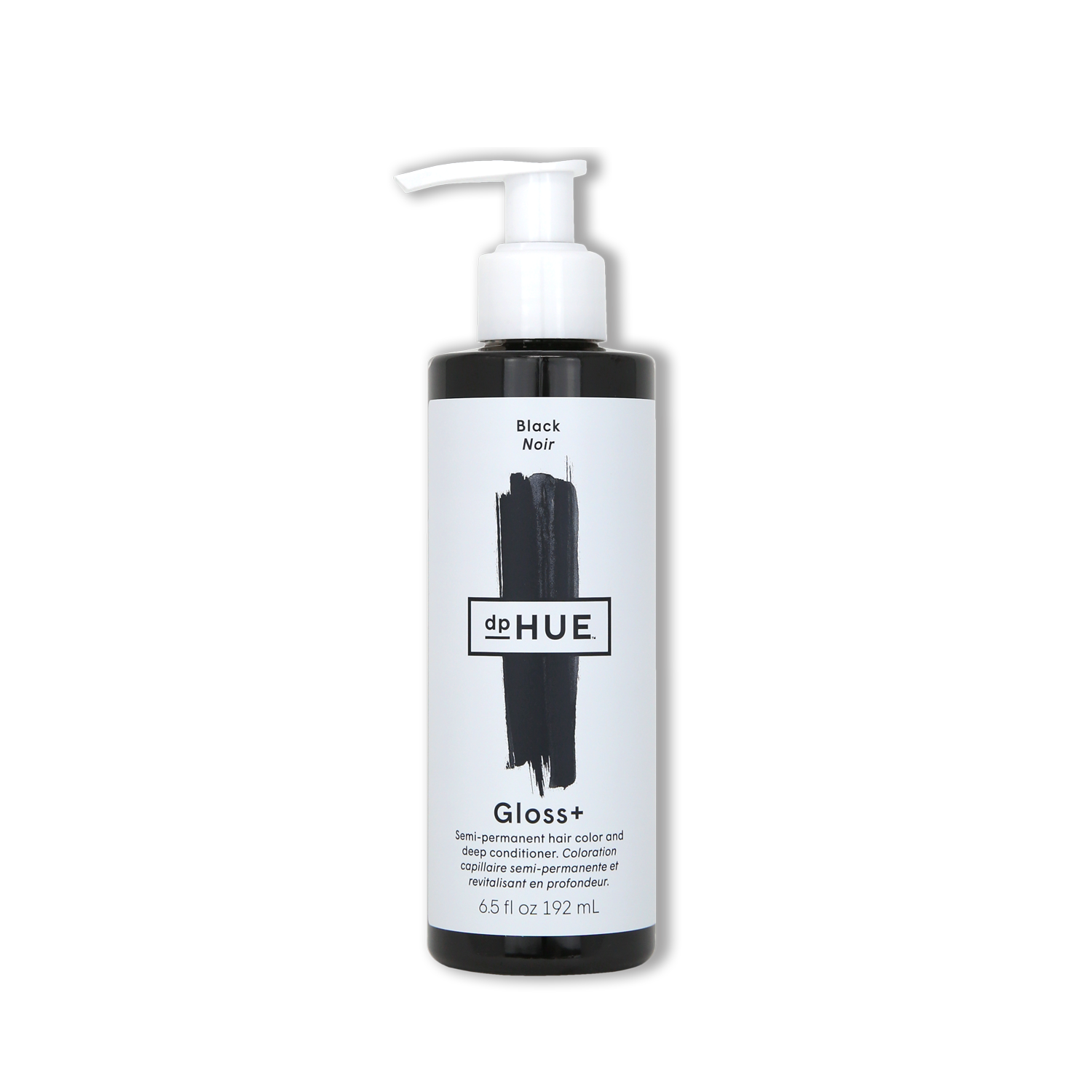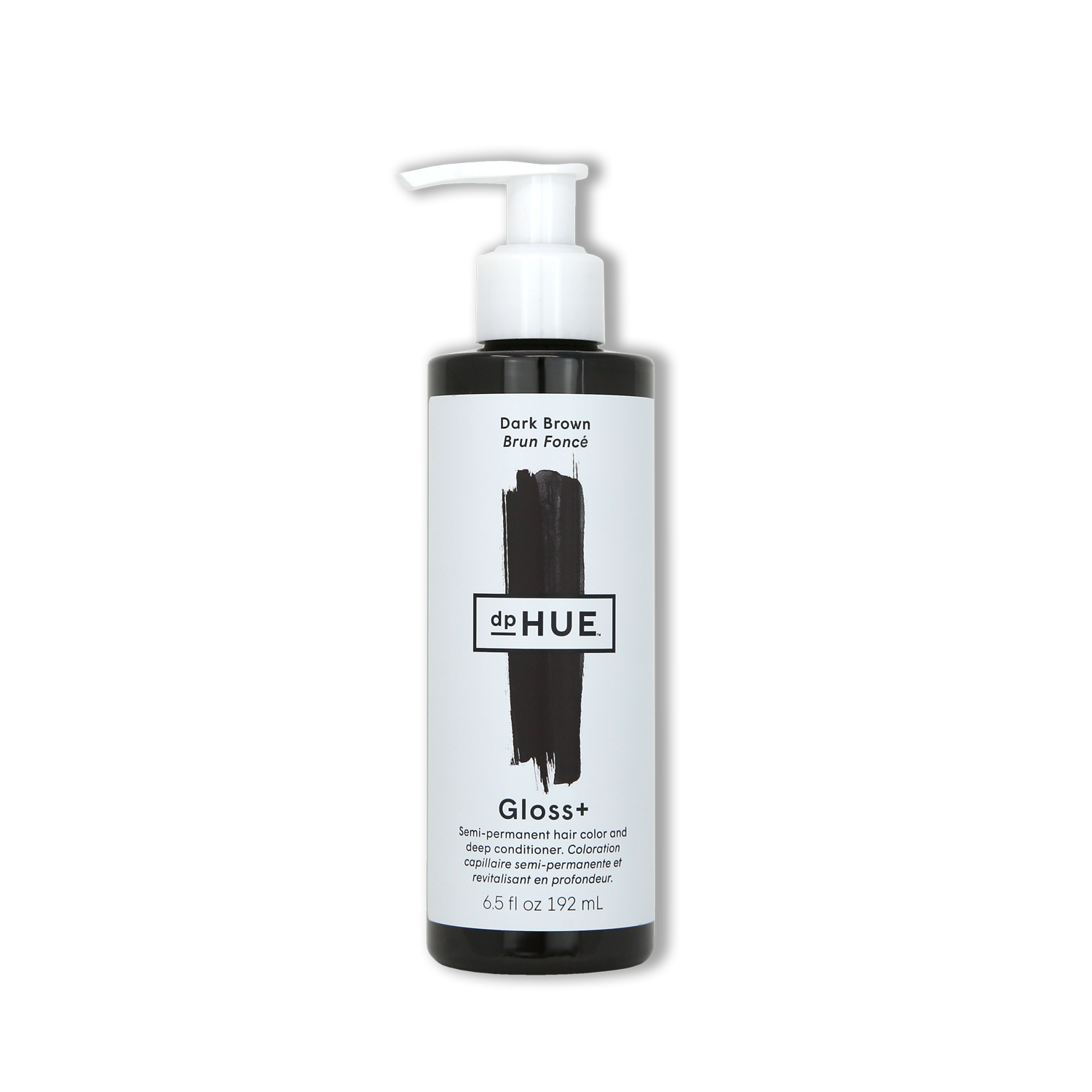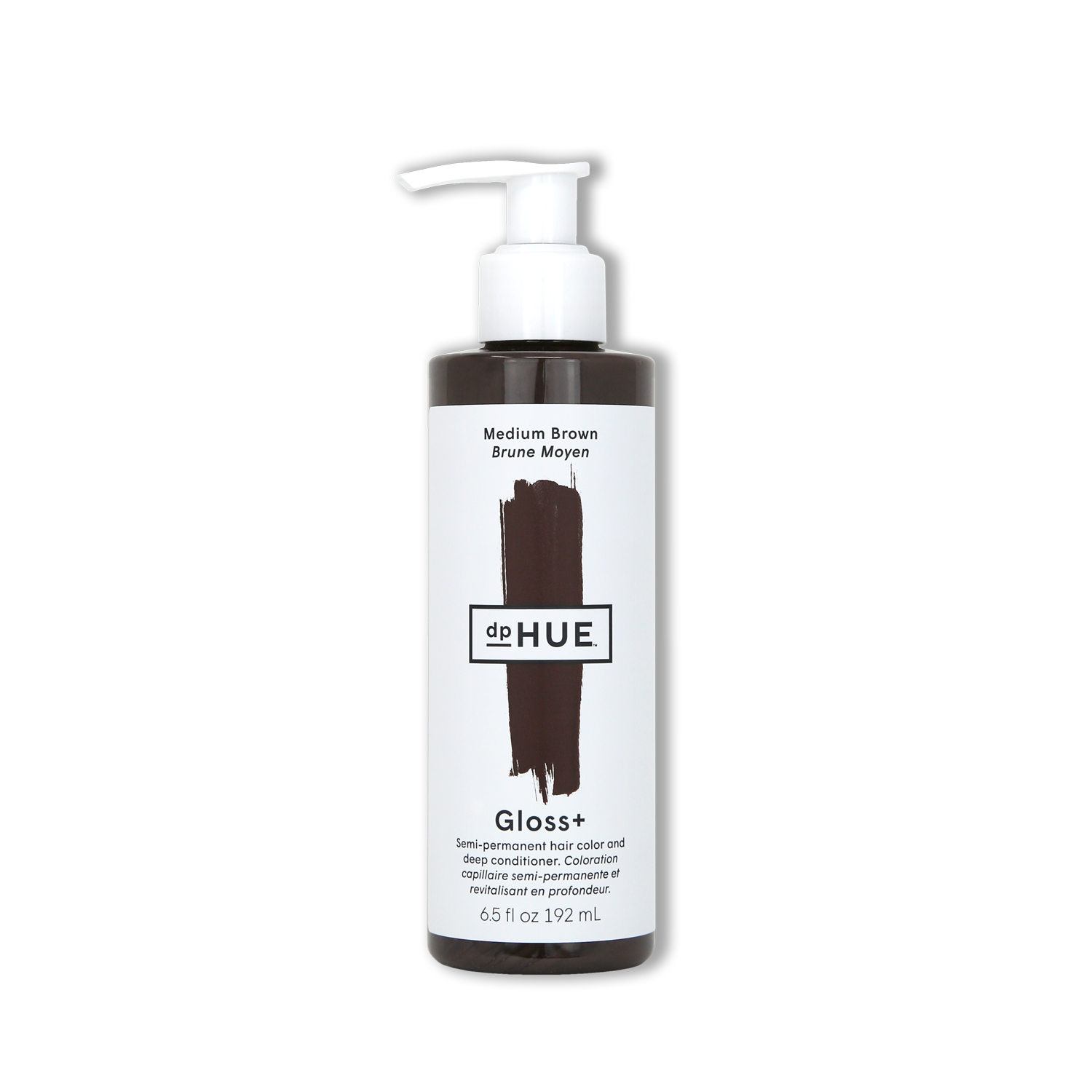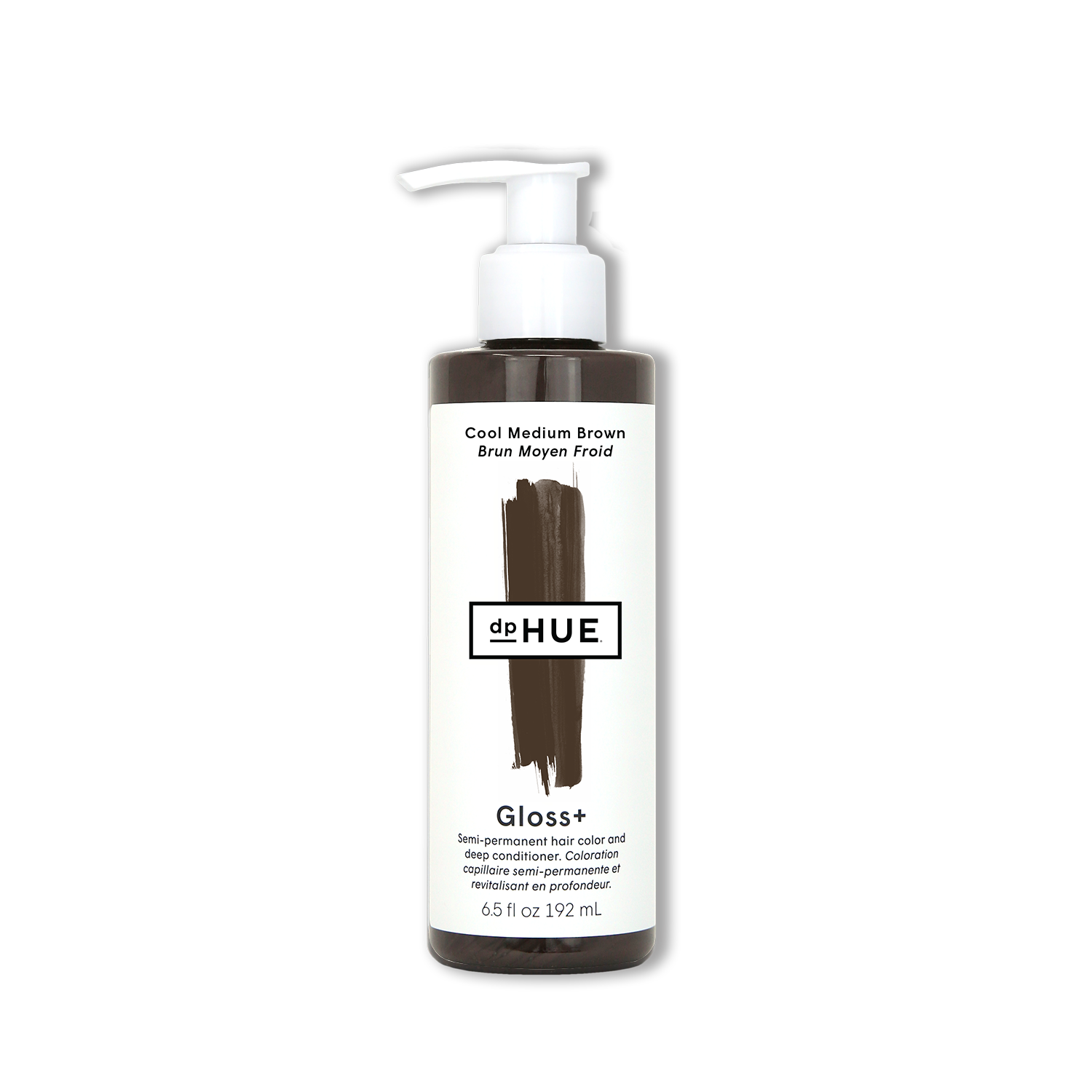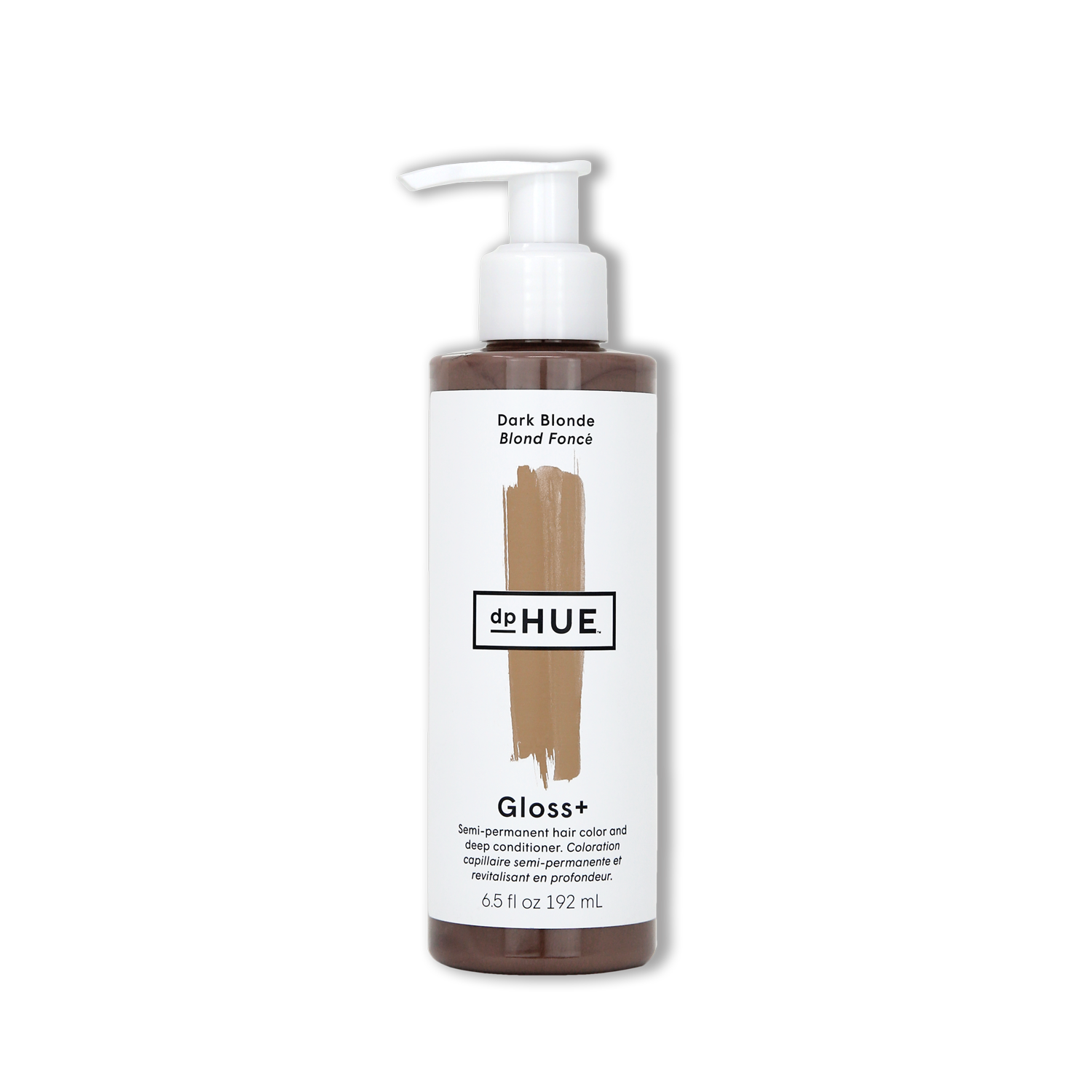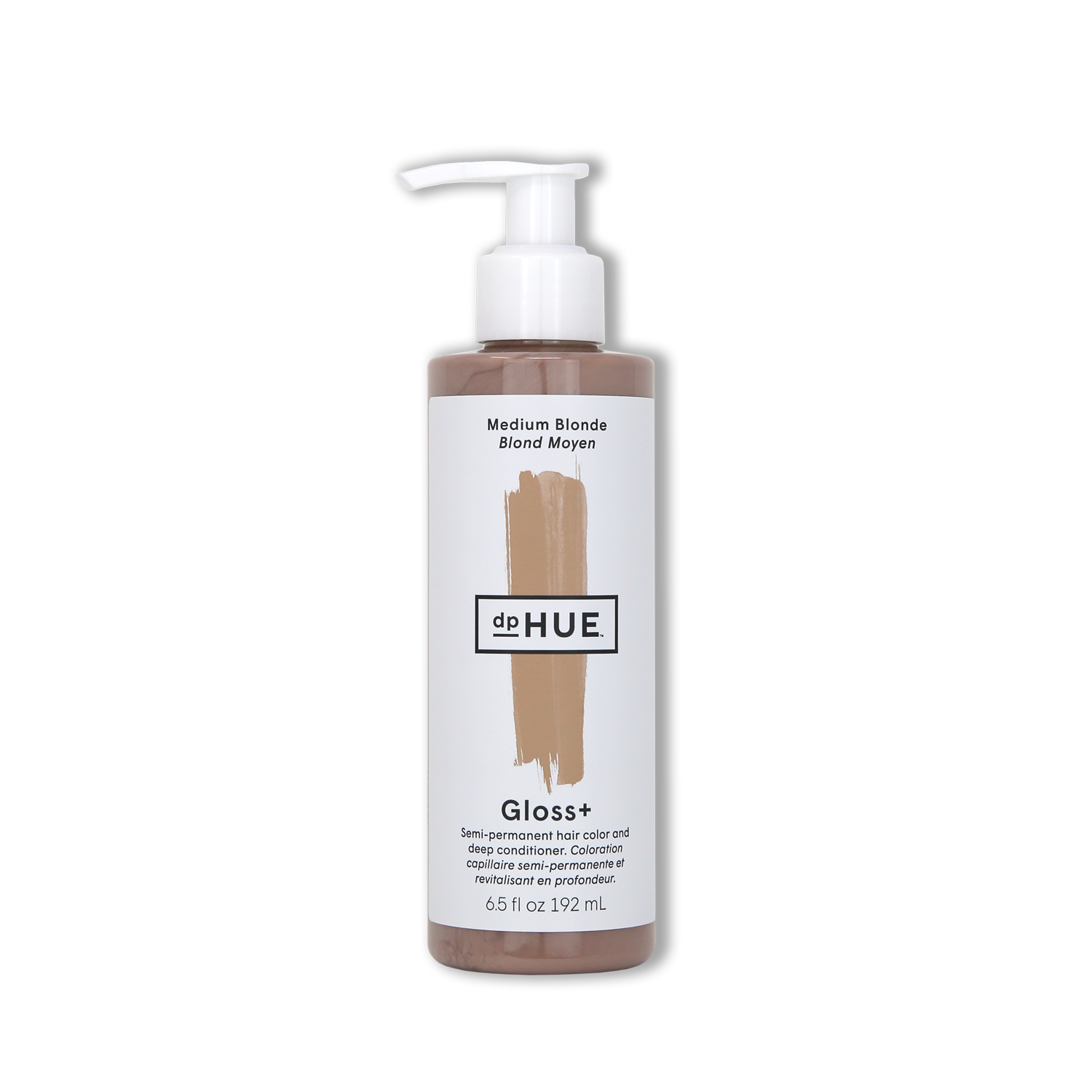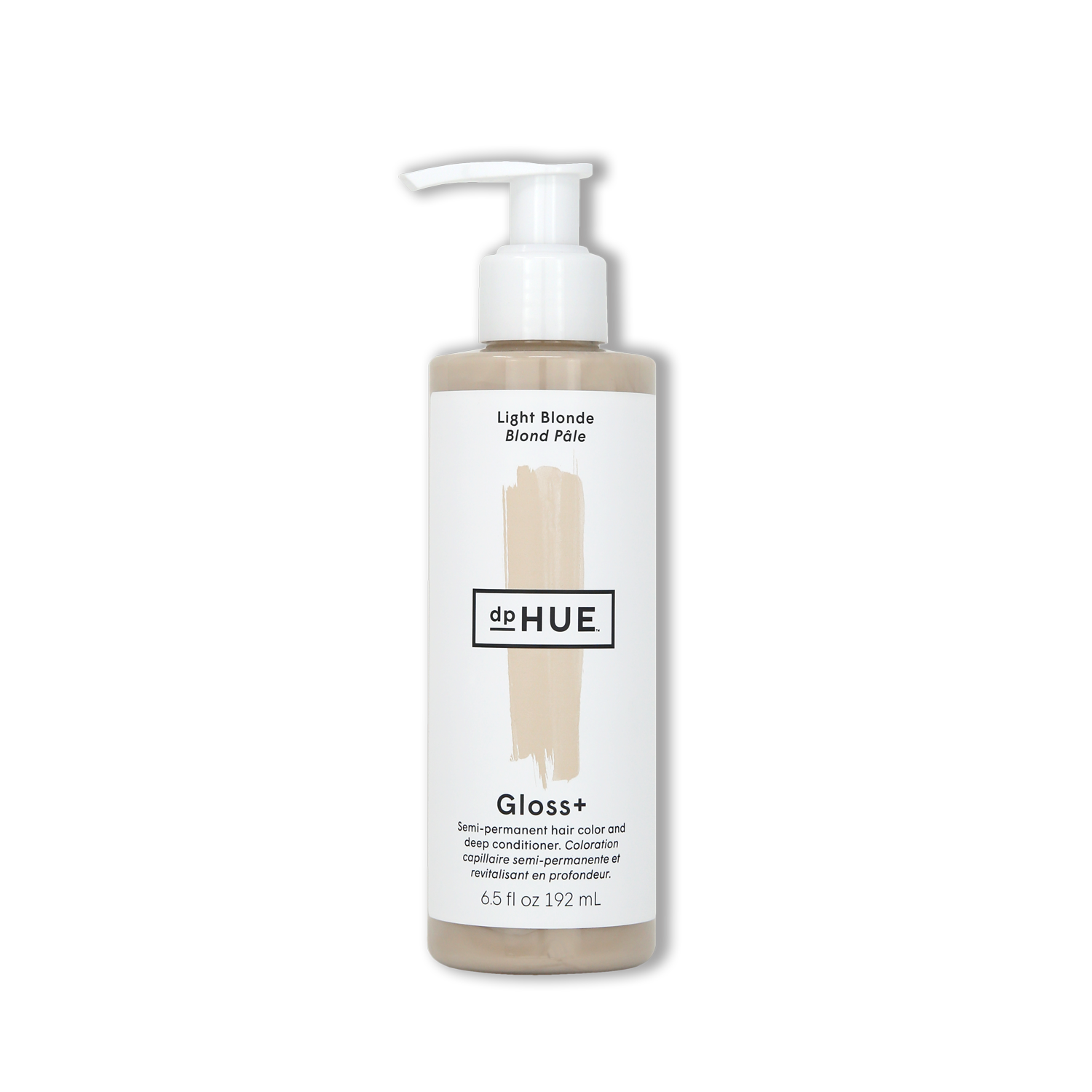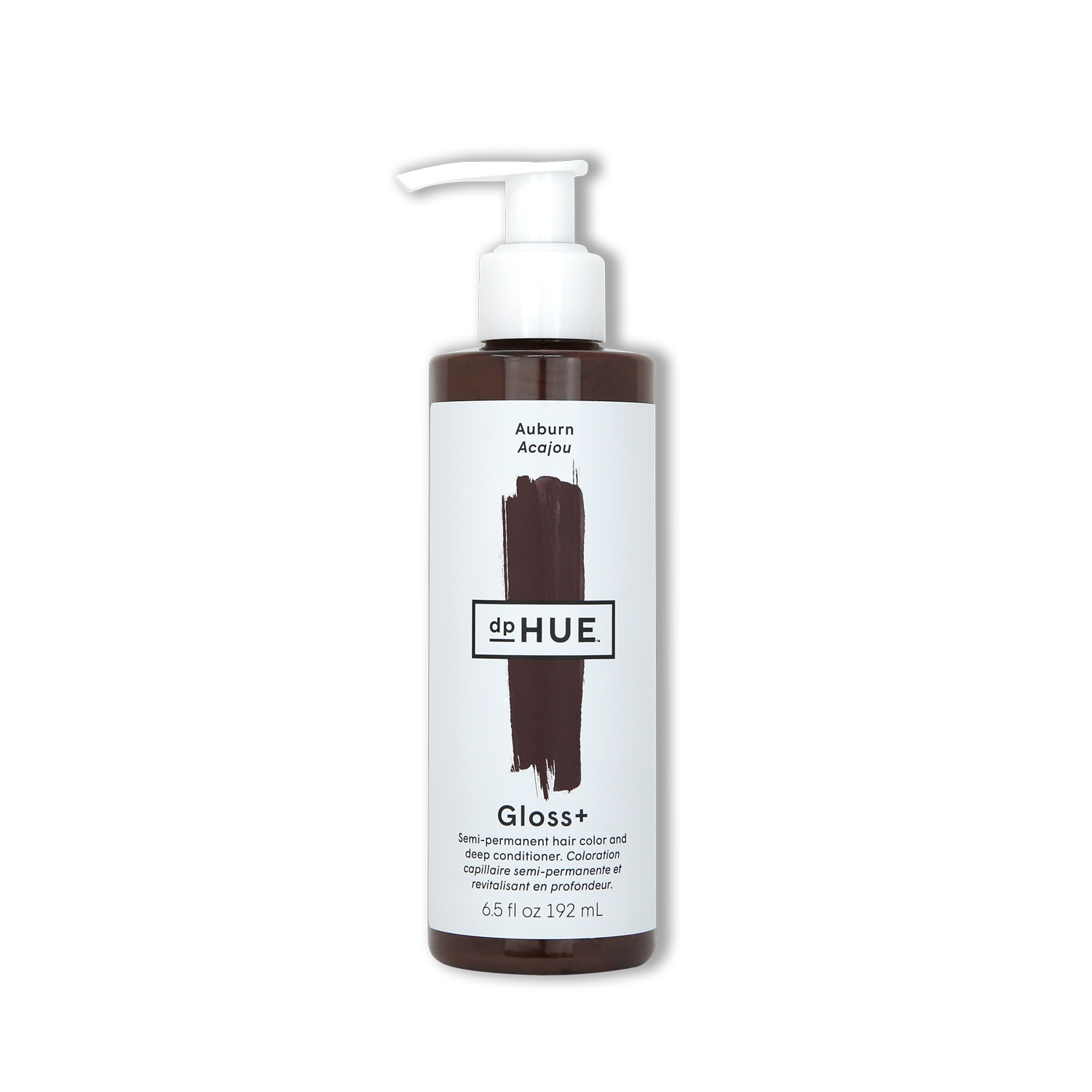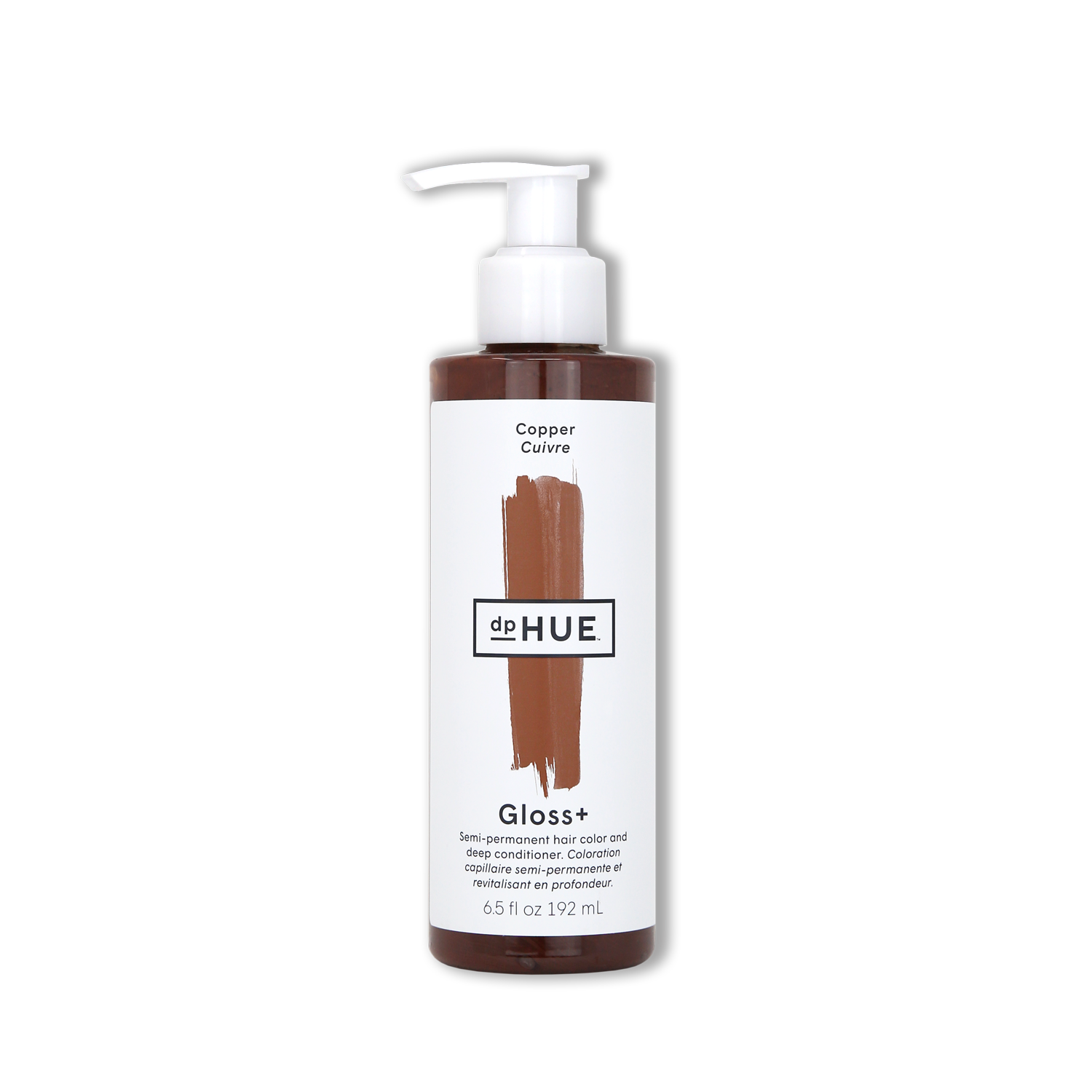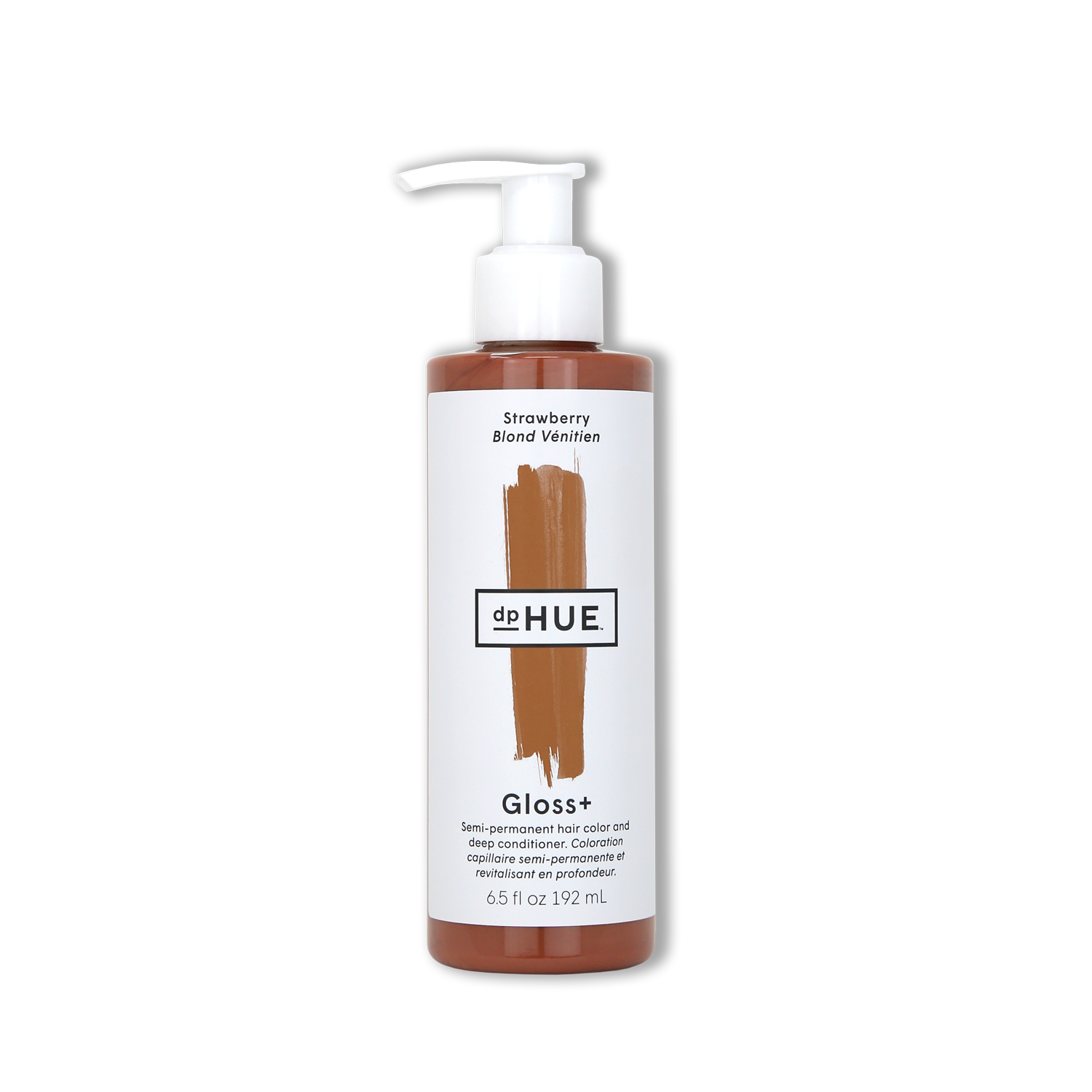 Gloss+
1. Color intensity
2. Deeply conditions
3. Last up to 8 washes
4. Easy in-shower application
5. No mixing
Shop Gloss+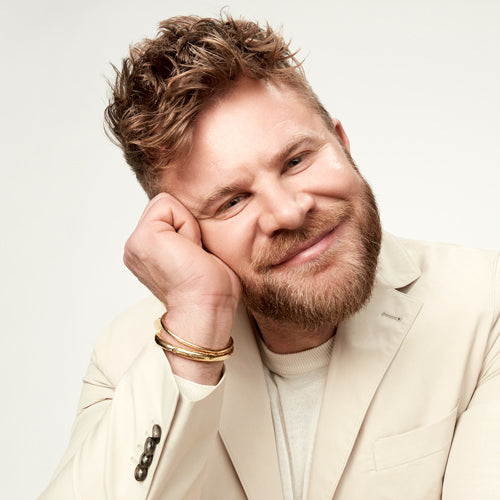 "Hey lovies! Get that celebrity, gorgeous, dimensional hair color at home! Glossy Glaze is so quick and easy to use, I just know you're gonna love it!"