Brightening Best Seller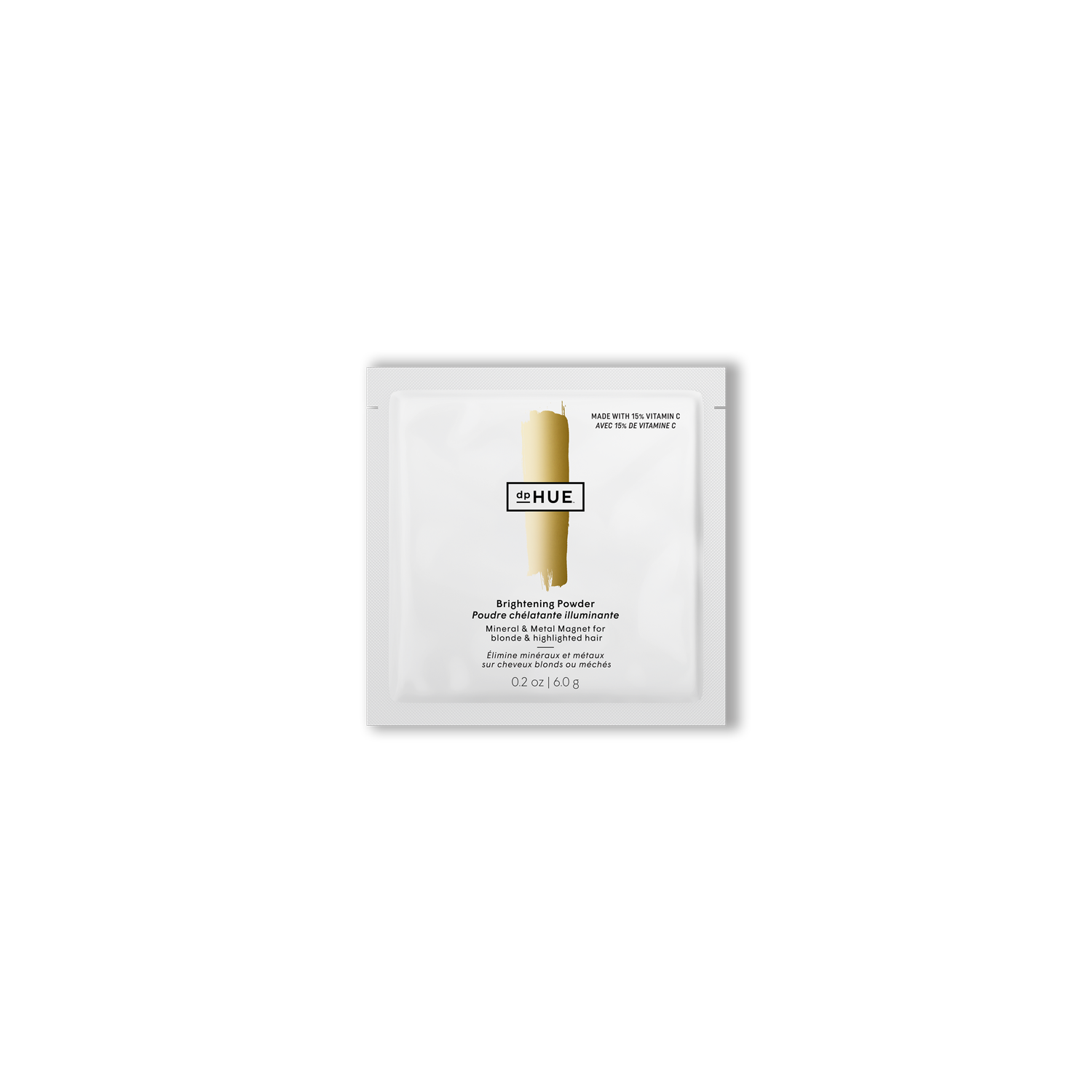 1. 15% Vitamin C
2. Remove dulling minerals & metals
3. Reviving hair's brighteness
4. Boost shine
Shop Brightening Powder
15% off your first purchase
Use code HUECREW + 30 day returns.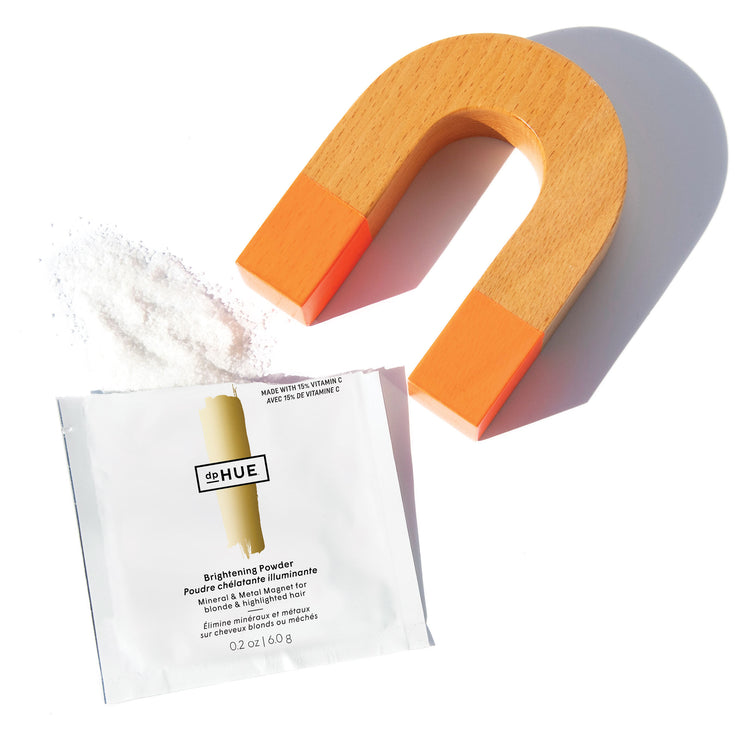 5-Star Reviews
"I love this and it was a huge, hair game-changer!!! I recommend this to anyone with blonde hair, or to anyone with blonde highlights."
5-Star Reviews
"This product has done a great job at lightening my natural blonde highlights. (it also has a brightening effect!) I never used a product in powder form, but it was surprisingly easy to use in the shower, which minimized the mess."
5-Star Reviews
"I bought the shampoo, conditioner, and powder. My heavily highlighted hair came out BRIGHT and refreshed! It has been six weeks since I had my highlights retouched. The products definitely took away the brass. Very impressed with the results."
Before
After
The Bright Stuff
Brightening Powder For all hair types & blondes
Complete the 3-Step Brightening System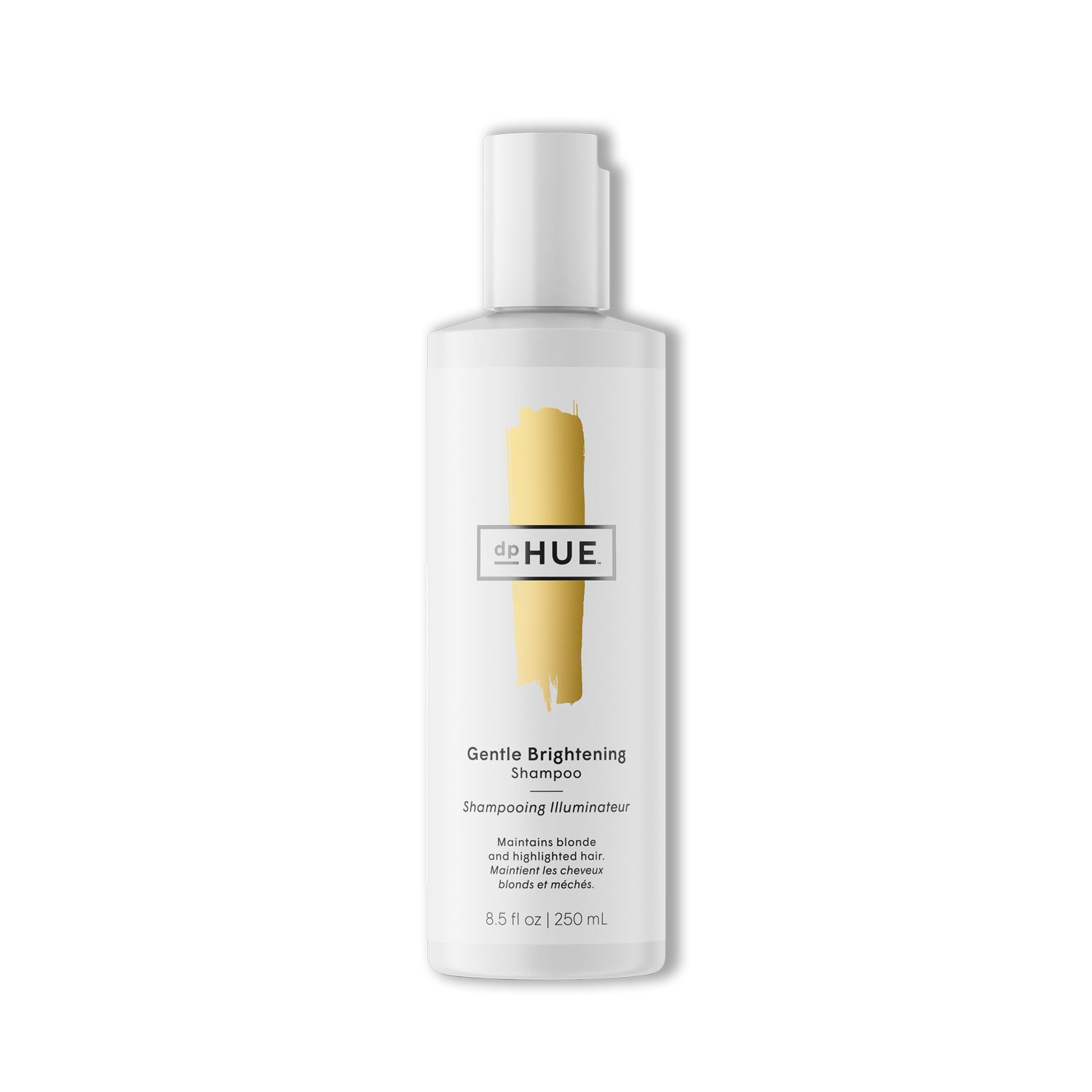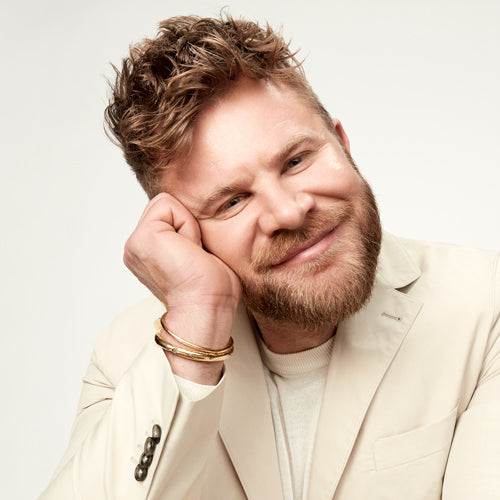 I created the Brightening Powder, which works like a magnet, pulling out any dullness causing minerals, metals, chlorine, product residue, and impurities, leaving the hair looking so much brighter & shinier! The powder can be used in between any shampoo or conditioner, but I recommend using our Brightening Shampoo and Conditioner to maintain that brightness and shine.

About dpHUE Brightneing Collection
Shop Now