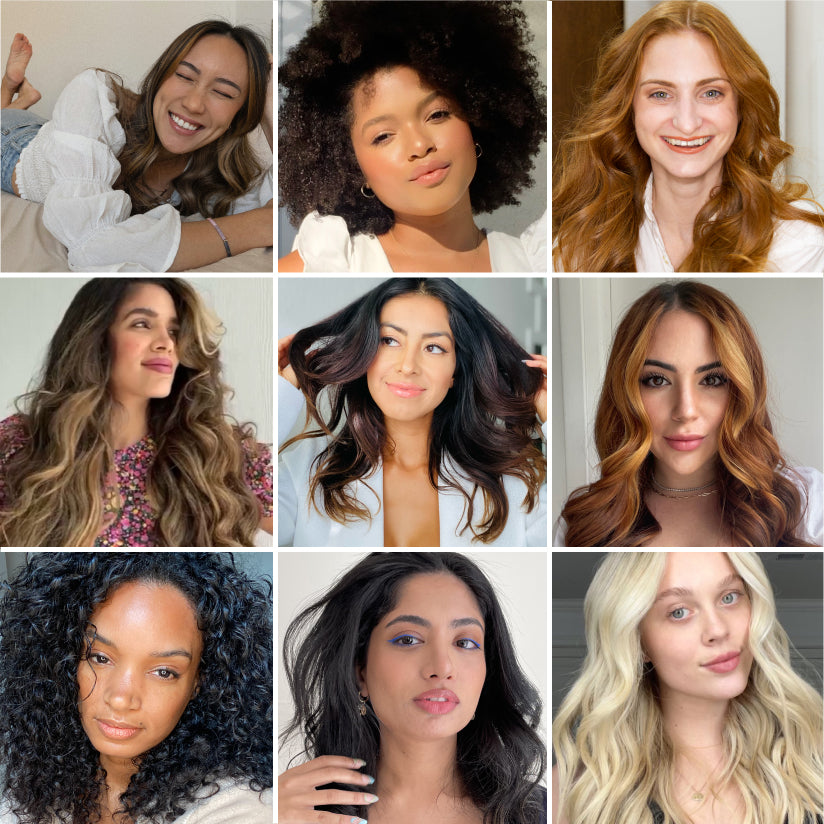 Become a #HUECREW Ambassador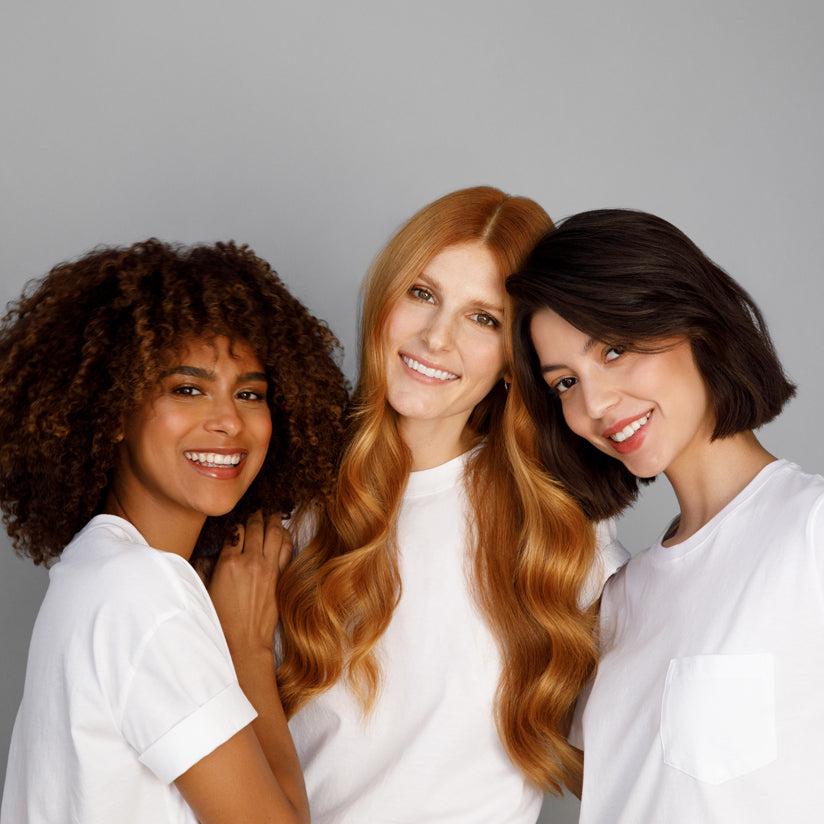 We're all about color care and a healthy scalp, and we believe that beautiful hair comes in every color, texture, and length!
We want our #HUEcrew Ambassadors to support each other through all stages of their haircare journey, and of course, have fun!
Sound like something you'd want to be on board with? But wait – it doesn't end there! Our ambassador program not only allows you to connect with other members of the #HUEcrew but also offers you countless perks and prizes. Earn free products, discounts, and so much more!
Why Become an Ambassador
Get early access to new product releasesEarn rewards, free products and so much more with our Ambassador-exclusive portalDiscounts on your dpHUE ordersGain insider info – sneak peeks, updates, etc.The opportunity to be featured on our social channelsThe opportunity for hair care advice and personalized virtual consultationsFuture opportunities to travel and participate in exclusive eventsMost importantly – be a part of a supportive and uplifting community of #HUEcrew Members across the country
Ambassador Program FAQs
When will I know if I'm accepted into the Ambassador Program?
You'll receive an email notification letting you know if you are accepted! You will receive an email within 72 hours of your initial application submission with the next steps.
How long is the Ambassador Program?
As long as you want! If accepted into the program, you'll receive an application to re-apply on a yearly basis. This will include any updated information or any changes to the program.
Do I need to have a large social media following?
No! We love every member of our HUEcrew and want to give everyone the opportunity to be an Ambassador! Whether you have 10 or 10,000 followers, everyone is welcome. You can also have your social media profiles set to "private" and still be a member of the program.